Seventeen Malayalee women kept in illegal confinement in Saudi Arabia
The women were brought to Saudi Arabia by offering lucrative jobs.
There are 17 women in the illegal confinement.
The women have alleged harassment and torture.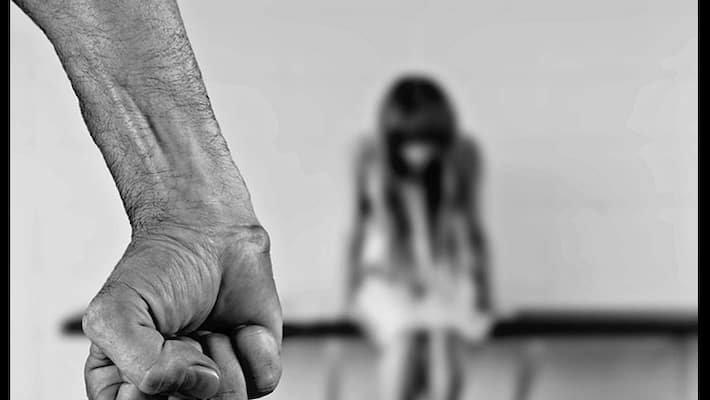 In a shocking report, 17 Malayalee women have alleged that they are going through harassment and torture for past six months at the hands of an agent and kept in confinement in Saudi Arabia. 

The women belong to Kottayam and Idukki districts who were brought to Saudi Arabia in the pretence of jobs. Their plight was revealed when some of them recorded a video and sent it to relatives back home. 

The women say the are denied food or water for days and forced into sex trade when they refuse to comply they are physically tortured. 

The women were brought as beauticians two years back by a Thiruvananthapuram native Shahjahan and his wife by offering one lakh salary but were paid only ₹ 20,000  the rest of the amount was taken away as commission by the agent. 

The women allege for past months they are neither paid and their movements are been constrained to a dark room. Meanwhile, another woman who escaped the gang has also confirmed the plight of other women.
Last Updated Mar 31, 2018, 6:46 PM IST