No releases; cinema halls in the Kerala to remain vacant this festive season
The decision has come as a huge setback to movie buffs.
The strike is likely to hit the production of 20 films.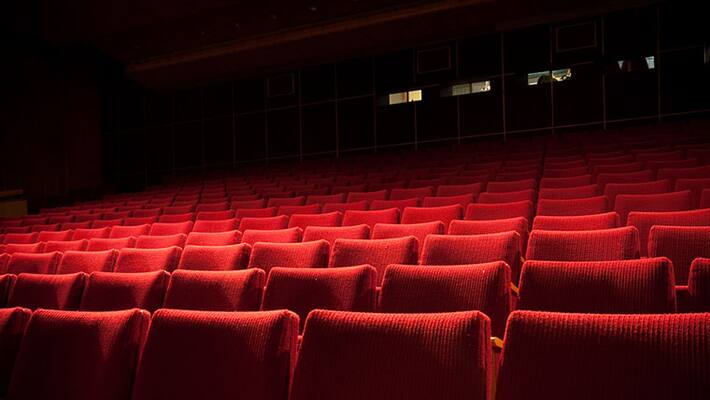 The Malayalam film industry is once again headed for a crisis. The film fraternity of producers and distributors have decided not to release any new films this Christmas,  which is considered a peak season for the entertainment industry in Kerala.

The decision came in the wake of a meeting held between producers, distributors and film exhibitors.

 The new development has come as a huge setback to movie buffs as people throng cinema halls during Christmas holidays.

The representatives of producers' association, distributors and exhibitors who convened a meeting to resolve the problems could not come to a consensus on sharing the theatre revenue leading to a stand off among them.  

 
The differences among the players in the industry once again came to the fore when the Kerala Film Exhibitors Federation unilaterally hiked its share of revenue from 40 % to 50%. Producers and distributers unanimously opposed the move and alleged that the exhibitors violated the terms and conditions and informed that they were calling off all production work and releasing after 16 December. 

 
 As per the current norm, 60 % of the collection at the theatres is given to producers and distributors and 40 % goes to exhibitors.
The decision of producers and distributors is likely to hit the production of 15 movies and five films that are set for release in December. This includes  Mohanlal's 'Munthirivallikal Thalirkkumbol', Mammootty's 'The Great Father', Dileep's 'Georgettan's Pooram', Dulquer Salmaan's 'Jomonte Suvisheshangal' and Prithviraj's 'Ezra'.
 
Last Updated Mar 31, 2018, 7:06 PM IST