NIT tries moral policing, threatens girls who 'mingle' with boys
The warden of NIT Kozhikode, issued a notice to girls warning expulsion or suspension from hostel if they roamed around with boys on the residential campus.
The notice was taken down after widespread protests.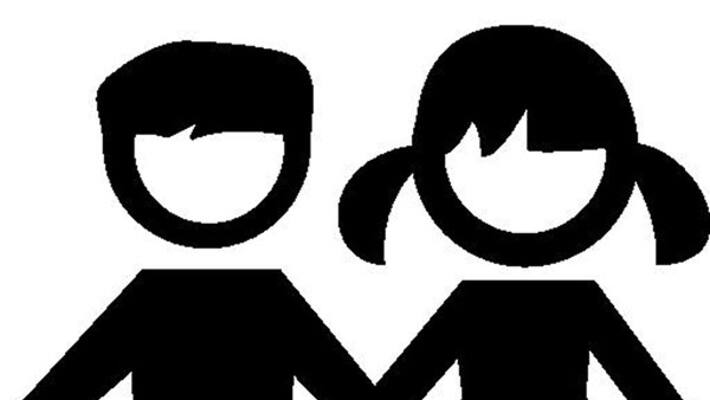 In a move that put regressive restrictions on girls, the warden of Ladies Hostel of National Institute of Technology at Kozhikode issued a notice warning 'severe action' against girls if they found roaming around with boys on the residential campus. 
"Inmates of Ladies Hostel and Mega Ladies Hostel are strictly instructed not to roam with boy students inside the residential campus. We get a lot of complaints in this regard. If any girl found along with boy student inside the residential campus, severe action will be taken against her including suspension and expulsion from the hostel," the notice issued by   Hostel Warden S Bhuvaneswari on 22 November stated. 
However, after the announcement drew flak from students and netizens, the authorities took it down. But the 'warning' that openly discriminated girls and the attempt to put curbs on the mingling of students left a bad blood, many decrying the inherent sexist attitude and gender insensitive mindset of the authorities. 
Apart from the intolerance towards free mingling of students, irrespective of gender, what irked the students more was the warning that the authorities would undertake selective punishment of girls. 'Why punish only girls,' the students quipped. 
The netizens, students and alumni of the Institute attacked the mindset of the authorities and condemned it as an instance of moral policing. 
After widespread condemnation, the Students Affairs Council of the Institute issued a Facebook post clarifying that the notice stand cancelled. 
Last Updated Mar 31, 2018, 6:49 PM IST