No marriage: Are these 'spinster village' girls cursed?
No girl in this village of Karnataka is married
Fear of diseases bothering the villagers as well as outsiders
Find out the reason for the fear of diseases and marriage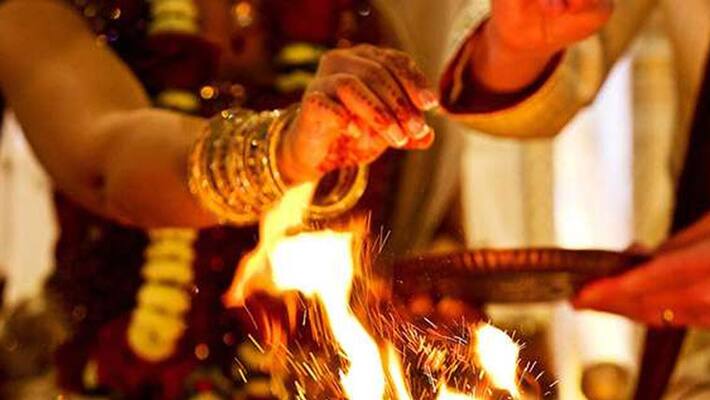 Girls of the Kiradalli tanda in Yadgir have been drinking Arsenic (poison) water. The news has spread fast that girls from this tanda suffer from skin diseases and even cancer. Thus, no man has made up his mind to marry a girl from this tanda.
Some years ago, the news of poison mixed in the water used by people of this tanda has made headlines in the mainstream newspapers. Following which, the government in 2013 had installed a water purifying unit.
Since then, people here have been using the purified water. Still, many are said to be suffering from skin diseases. This has created a concern among the people of the tanda.
So far 26 people here have died of cancer and 48 are suffering from skin diseases.
Medical officers visit this village regularly and prescribe appropriate medicines for them. Still, the number of people suffering from health-related ailments has not come down.
Amidst the fear of being affected by diseases, the girls in the tanda have lost all hopes of getting married.
Last Updated Mar 31, 2018, 6:56 PM IST