Rich or poor, clear all drain encroachments without hestitation: CM Siddaramaiah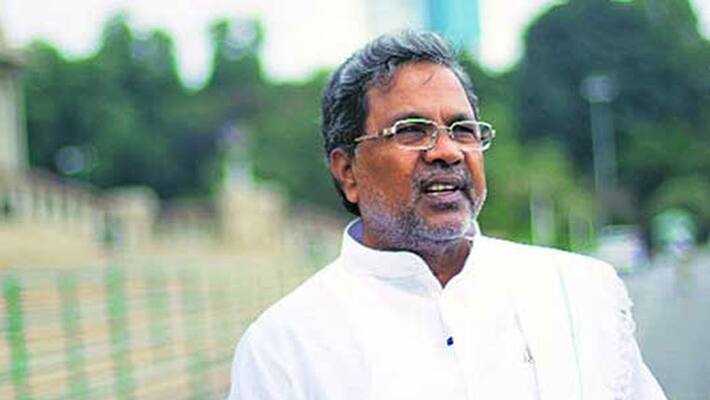 Against the backdrop of accusations that the Karnataka state government was protecting influential people from the Bruhat Bengaluru Mahanagara Palike (BBMP) demolition drive, chief minister Siddaramaiah had convened a meeting of the concerned officers.
In that meeting, the CM warned officers not make special concessions for any cases however rich or powerful the applicant may be. He has ordered them to vacate them all buildings constructed on stormwater drains.
"Be it an influential person or a common man, vacate them from the house built on stormwater drains and demolish the structure without any hesitation. Do not come under anyone's influence, not even politicians, and continue the demolition process," Siddaramaiah told the assembled officers.
Important decisions taken in the meeting:
Encroachments will be cleared based on the earlier survey
A list of poor people, who have lost their house in the drive, will be created
There will be no hesitation to raze the houses of influential people or leaders from any political party
No officer should succumb to political or financial pressure
All encroachments on 38 stormwater drains will be cleared
Compensation will be provided to those who have lost their houses
After further discussion, suitable housing or BDA flats will be provided for the homeless
Last Updated Mar 31, 2018, 6:31 PM IST