20 girls threaten mass suicide in Kochi, keep authorities waiting with baited breath
Around 20 girls threatened to commit suicide by jumping off from Government Girls home building.
It took authorities fours hours to pacify the girls and bring them down.
Health Minister has sought an immediate report from District Collector.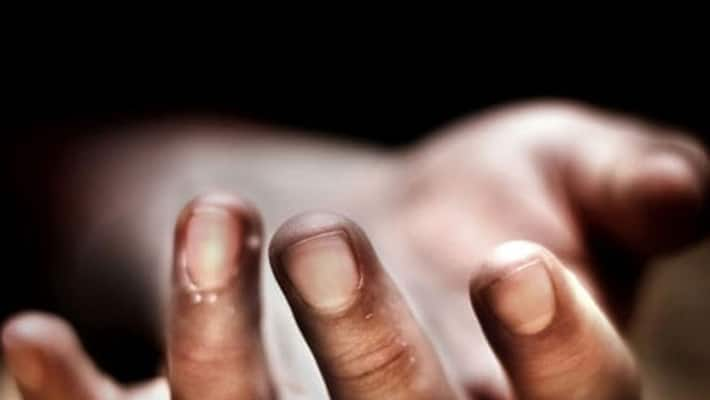 "Treat us like humans", this was the lone demand of 20 girls, who threatened mass suicide and kept the city on the toes for hours in Kochi on Thursday. It took four hours of negotiation and the intervention of the local MLA to bring them down from the top of the hostel building of Govt. Girls Home at Kakkanad in Kochi. 

Please let us live like humans and stop treating us like convicts, demanded the girls who gave an ultimatum to authorities from the rooftop of the two-storied building.

The dramatic scenes were witnessed when children, all inmates of Government Girls Home under state Social Welfare Department  alleged mental and physical harassment at the hands of hostel authorities. 

Though initially, the girls did not allow anyone to approach, but they agreed to speak to a counsellor later. 

After talks with District Collector, MLA PT Thomas and Additional Judge, the girls were persuaded and brought down, much to the relief of the hundreds of people waited outside the hostel with baited breath. 

Health Minister KK Shailaja Teacher has sought an immediate report from District Collector on the matter. 

The Girl's home shelters children from various social classes and circumstances. The children are given training in various trades to make them self-reliant at the institution.
Last Updated Mar 31, 2018, 7:06 PM IST