No cash to pay tourist sneaks out from hotel without paying bill; caught red-handed
The tourist was a US citizen.
He reached the hill station Munnar on Thursday.
The man ran out of the hotel without paying the bill.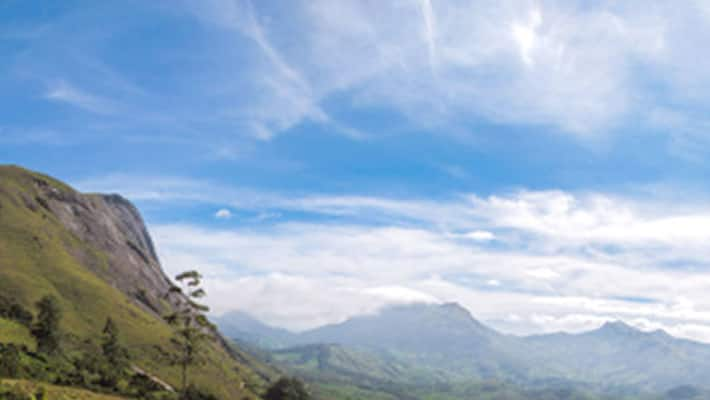 Revealing the extent of misery demonetization had brought on people, a tourist who in spite of having international plastic cards stacked in his wallet had to steal food from a hotel. 

Ignorant about the currency ban, the 40-year-old US native reached Kochi last week.Though he tried to withdraw money from ATM kiosks in the city, most of the cash vending machines had gone empty by then. The man approached some money exchange bureaus too but in vain. 

With leftover cash he reached Munnar thinking he could withdraw money from ATMs here. 

When his attempts turned futile, the hapless man staved off hunger by drinking water till Thursday. But on Friday while walking past a hotel in Munnar, he couldn't resist the aromatic flavour coming from its kitchen. 

Without a second thought, the man entered the hotel and sat in front of the dining table ready to get served sumptuous food. The bearer told the hotel did not accept card to which the tourist lied that he had enough money for the bill.
But after finishing the food, when the bearer brought the bill the man ran out from the hotel, however, the poor man could not make it far and was caught red-handed by the staff. 

When confronted by locals a teary eyed foreigner said his act was to satisfy hunger. The man was let off later. 
Last Updated Mar 31, 2018, 6:48 PM IST