Who's Actor Nivin Pauly's most attractive woman ?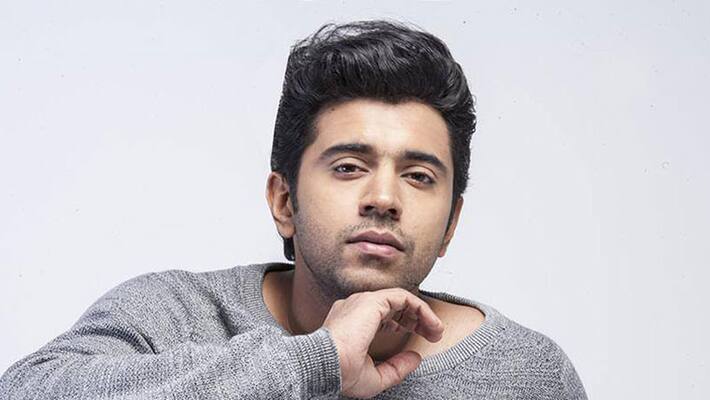 There is no doubt that Nivin Pauly is the most bankable star in Mollywood and the Most Desirable Man of Kerala in 2015 according to Kochi Times. 
So who is the actor's choice for the most attractive woman in Mollywood?  Nivin is quick to reply.
 And if you guessed any of the heroines with whom he shared screen space with, you judged him wrong.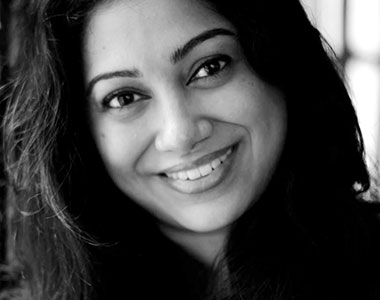 Director and screenwriter Anjali Menon is the most desirable woman in Mollywood, says Nivin.  All praise for the Banglore Days director, Nivin has reasons justify his choice.  Full of charm, elegance, Anjali Menon beams with positive energy, the actor says.  
Nivin was part of  Menon's boxoffice hit Banglore Days."The directors positivity is evident in her personality and work. The way she carries herself is a big turn on ", says Nivin. 

 
Watch interview (Malayalam) with Anjali Menon
 
Last Updated Mar 31, 2018, 7:02 PM IST