NHRC issues notices to TN govt over deaths at rallies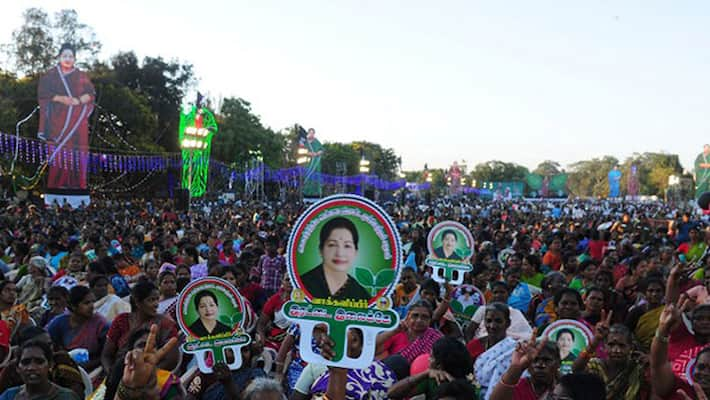 Five people have died due to heatstroke and overcrowding at political rallies in the state, NHRC said. 
According to media reports, despite the District Collectors' orders that people should not venture outdoors from 11 am to 4 pm due to the heat, they were forced to gather and threatened to sit for rallies in open fields for hours together without providing necessary facilities - including drinking water - to the assembled crowd.
Read more: TN election rally: Jaya's stage air-cooled while supporters die in sun
"While the political parties, especially during the election period, have every right to organise public meetings, it is also the duty of the State/District Administration, while granting permissions for such meetings, to take all necessary steps considering the safety and security issues in mind," NHRC added.
The Commission has further demanded the authorities to submit detailed reports about the deaths, within two weeks.
Last Updated Mar 31, 2018, 6:44 PM IST