New Year bash: Bengaluru police on alert as thousands of women arrive in city for flesh trade
The police sources see a spike in flesh trade in the city.
New Year eve will hundreds of parties across the city.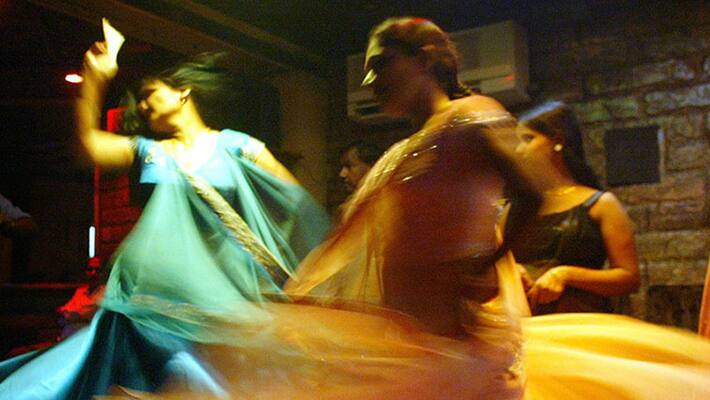 Police sources, however, have said that more than 1000 girls have arrived in Bengaluru  from neighbouring states on the eve of New Year to work in dance bars, brothels and to involve in illegal activities.   
Some hotels, resorts, clubs, pubs, discotheques that are located on the outskirts of the city have offered special offers to its members as well as to general public to participate in the New Year celebration.
"Liquor, music, dance food and other facilities are served in such premises. The illegal activities are mainly focused on such resorts clubs and hotels," the source said.
The illegal activities are run mainly in lodges, hotels and pubs that are located in Upparapet, Cubbon Park, Koramangala, Halasuru Gate, White Field police station limits as people of outside states reside in those locations in more numbers.
The sources say that more than 25 pimp gangs have brought girls from outside states. It is said that the girls of Kolkata and Odisha are more in demand.
Additional Commissioner of Police (East) P Harishekaran had arranged a meeting with owners of resorts and hotels and the security persons and instructed them not to allow any illegal activities in the premises. He also warned that severe action will be taken if such activities were found.
Last Updated Mar 31, 2018, 6:48 PM IST