Neighbour slits 12-year-old's throat at Thiruvananthapuram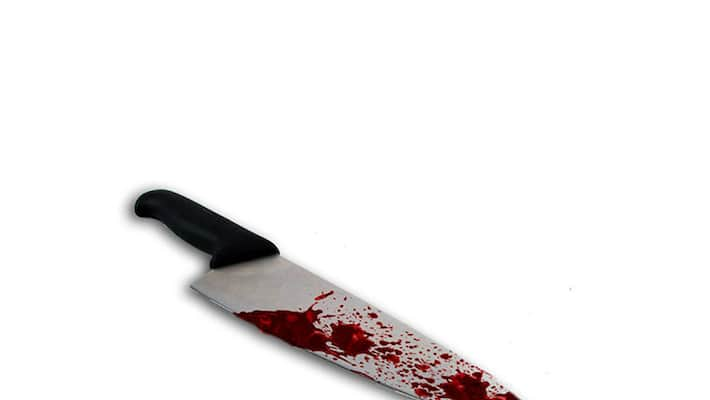 A 12-year-boy was grievously injured when his neighbour tresspassed into his house and slit his throat in broad daylight at Parassala in Thiruvananthapuram.
According to police, Shine, 12, was watching Television with his mother Sumalatha on Sunday morning when their neighbour Babu entered the house without permission. When Sumalatha asked him to leave the house, the trespasser refused. She went out to seek her sister's help. 
Infuriated, the man attacked Shine with a sharp object and tried to slit his throat. The boy pushed the man aside and ran outside crying for help. The boy was soon rushed to hospital by locals. Shine is under treatment at Thiruvananthapuram Medical College Hospital. 
The miscreant had escaped the scene before police arrived. Parassala CI Shajimon Joseph said that Babu, who lived alone, is an alcoholic and a substance abuser.  
The incident is a grim reminder of the brutal murder of a 10-year-old boy in Ernakulam a week back. Risty John was stabbed to death by a mentally unstable neighbour without any provocation.

 
Data available with police department show that crime against children has increased four times when compared to the past seven years.
Last Updated Mar 31, 2018, 6:33 PM IST