High Court grants bail to Nehru Group chairman in student assault case
Court pointed out that there was not enough evidence against the accused
Bail was granted on a personal bond of ₹1 lakh
High Court said there were contradictions in the statements of petitioner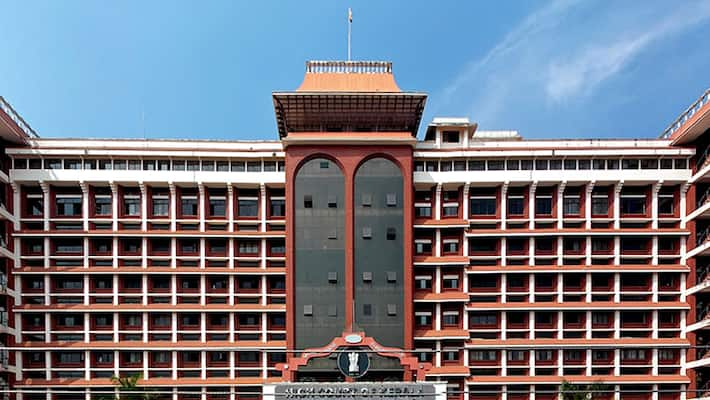 The Kerala High Court granted bail to P Krishna Das, the chairman of Nehru Group of Institutions, on a student assault case. He was arrested for allegedly brutally assaulting a student at the Lakkidi Law College. 
 
While granting the bail, the court pointed out that there was not enough evidence against the accused. Criticising the officers, the bench pointed out that case diary lacks adequate explanations on why such a hasty arrest was made. 
 
Krishnadas was granted bail on a personal bond of ₹1 lakh. 
 
The court held that the police had included only bailable offences in the FIR and it was only after arresting the accused that non-bailable charges were made. The bench also ordered to take action against investigating officer. It was also mentioned that the investigating officers tried to block availing of bail by keeping him in custody for a longer period. 
 
The High Court also pointed out that there were contradictions in the statements of petitioner and discrepancies in the case diary and reminded that such errors committed by officers are punishable offences. 
 
Meanwhile, Crime Branch DySP in his report to the Thrissur Range IG stated that there was a grave lapse on the part of Pazhayannur sub-inspector, who had conducted the initial investigation. Though the statement of the complainant itself was enough to include non-bailable offences in FIR, the police had included only bailable offences.
 
Krishnadas is also accused in a case related to suicide of a student allegedly owing to harassment of college management.
Last Updated Mar 31, 2018, 6:52 PM IST