Naxals take over Diddalli tribal protest?
Kodagu politicians have now approached the government.
The naxals are teaching the children of the tribals.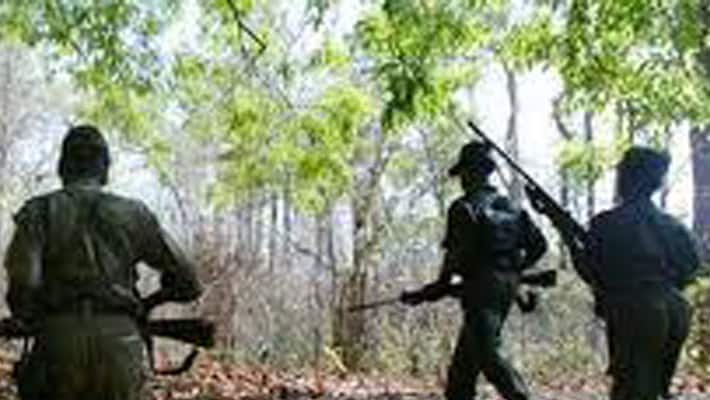 In a joint press meet KJ Bopaiah, Kodagu MLA and Pratap Simha, Kodagu MP urged the government to prevent this activity in the district and provide shelter to the tribals.
Watch: Tribal women strip naked to protest over forcible eviction from forest
While the veracity of the claims could not be established, the Kodagu politicians have alleged that the protesters are being taught naxal songs and being taught from red literature.
They urged that the Diddalli belongs to the tribals and outside naxals should not snatch it from them.
"There is a special school (Pratham Ashram School) for tribals in Kodagu. The teachers of the school say that the tribals are not sending their children to that school. In such a situation encouraging them to the schools should be the first priority, not to instigate them for violence and illegal activities" MP Pratap Simha said.
MLA KG Bopaiah said that he found many naxal literature and pamphlet in his last visit to Diddalli and even police have failed to control their activities in the tribal land.
Addressing the tribals he said that only those who fight for their demands will get justice, protest by someone else on their behalf is not going to help them, rather, such outsourced protest will derelict the main cause.  
He urged the local governance to take strict action against such miscreants. Dr. Richard Vincent D'Souza, the Deputy Commissioner of the district has prohibited the entry of outsiders inside the tribal area.
Presently section 144 is enforced in the jurisdiction of Channangi and Maldare jurisdiction of Virajpet Taluk till December 24.
Last Updated Mar 31, 2018, 7:02 PM IST