National Anthem row: Cops not to file case against BJP workers
The BJP workers had taken out a protest march to IFFK chairman Kamal's residence.
The workers had sang the National Anthem in front of the house.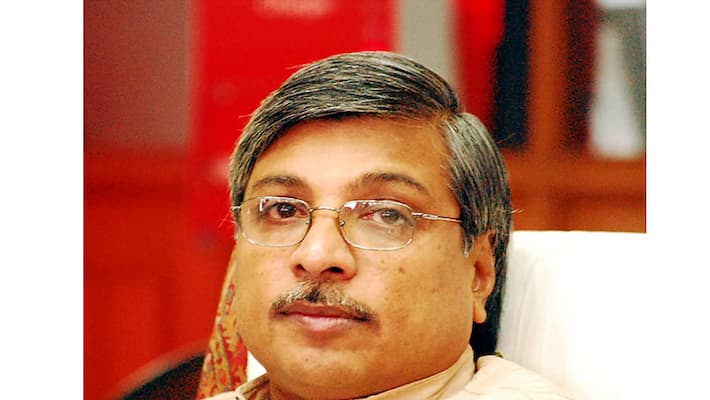 Police have refused to register a case against Bharatiya Janata Party (BJP) workers who sang National Anthem in front of director Kamal's residence. 

After going through the footage, police said, the BJP workers were standing while singing the song and thus a case against cannot be registered against them. 

On Wednesday, BJP had taken out a march to protest Kamal's remarks on police action at the  International Film Festival of Kerala (IFFK) venue. Kamal who is also the chairman of the fest had said that police would not be allowed to enter theatres to check if people were standing up when the national anthem was played.

Police said the constitution do not forbid the National Anthem to be sung in the middle of the road and law enforcement agencies can only register a case when somebody intentionally prevents the singing of the 'Jana Gana Mana' or causes disturbances to any assembly engaged in such singing.

Last month the Supreme Court of India had released an order saying that "all the cinema halls in India shall play the national anthem before the feature film starts and all present in the hall are obliged to stand up to show respect to the national anthem". The order had created confrontation between police and delegates at IFFK, with many refusing to adhere to the order. 
Last Updated Mar 31, 2018, 6:50 PM IST