Nariman returns, to represent Karnataka in Cauvery issue
Fali S Nariman had declined to argue in SC but will continue to represent Karnataka
Karnataka Law Minister TB Jayachandra announced that Nariman has not withdrawn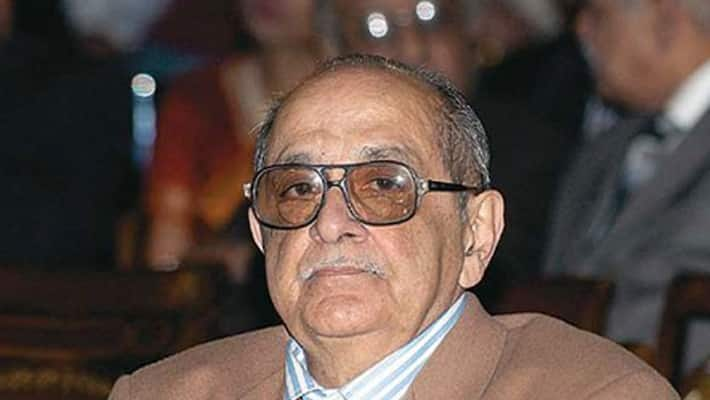 Advocate Nariman had told the court on Friday that he will not represent Karnataka in the Supreme Court and the Apex Court had even welcomed his decision.
However, the Karnataka Law Minister met Nariman at his residence after the Supreme Court verdict was out.
The Minister later clarified that as of now Nariman has given some valuable advice which will be discussed in the all-party meeting being conducted on Saturday.
Last Updated Mar 31, 2018, 6:42 PM IST