Cauvery row: Senior counsel Nariman threatens to quit
Senior counsel Fali S Nariman refuses to represent Karnataka over the Cauvery water dispute
Harsh remarks by Yeddyurappa and Eshwarappa has made the veteran lawyer to take this decision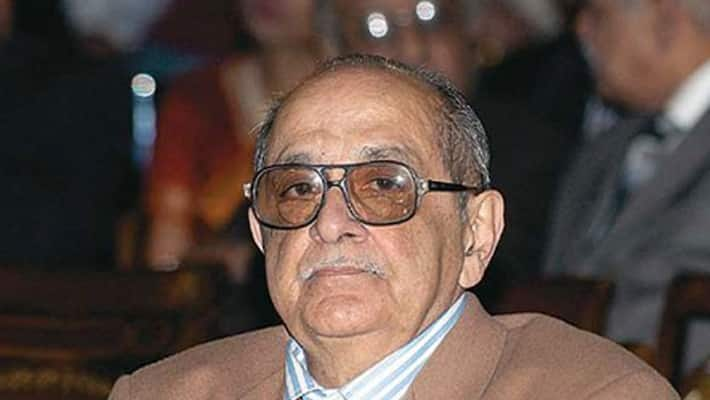 Senior counsel Fali S Nariman, head of Karnataka's legal team on inter-state water disputes on Monday declined to represent Karnataka before the apex court over the Cauvery water dispute with Tamil Nadu.
In a special legislative session which was conducted on Monday to discuss the Cauvery issue,B S Yeddyurappa and K S Eshwarappa from the opposition criticised Nariman for "failing to protect the interest of the state." 
"This is not for the first time that Nariman has failed us. Even then he is treated like God and we are instructed not to speak a word against him," said K S Eshwarappa, BJP's Leader of the Opposition in the legislative council.
Ramachandra Gowda, senior leader of BJP also attacked the veteran lawyer and asked why there hasn't been a change in the SC bench till now. "The amount spent on the learned advocate could have been instead utilized for purchasing the precious water," he remarked. 
"Why should we cling to such an expensive advocate particularly if we are getting nothing in return?"– Eshwarappa quipped. V S Ugrappa of Congress had also expressed his displeasure about Nariman. 
K S Puttanaiah, Legislator said that since 25 years, Karnataka has released 6,000 TMC water to Tamil Nadu and in return Tamil Nadu had drained 1,400 TMC of water to the sea, and then also it has the audacity to fight for additional 80 TMC of water.
Last Updated Mar 31, 2018, 6:59 PM IST