Kerala on a high! Narcotic cases more than doubled in state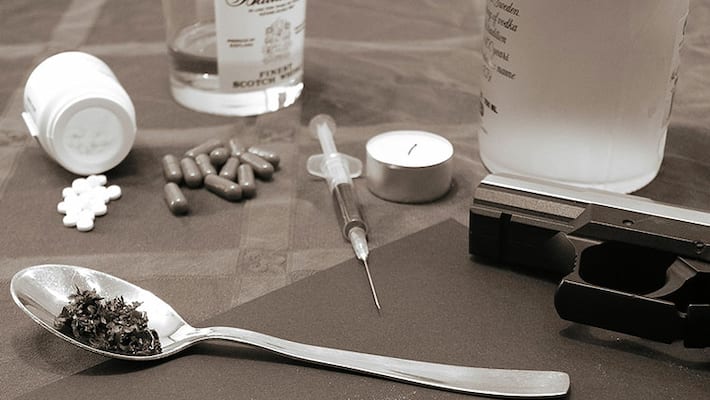 On a positive note, the Excise Department is doing a great job, registering more than twice the total number of narcotic cases in Kerala compared to the year gone by. But the statistics also reveal a fast-growing drug market and that the tentacles of the drug mafia are spreading wide across the state. 
 Excise Commissioner Rishiraj Singh revealed that the drug-related cases registered in Kerala have increased by 150% over a year. As many as 5500 cases have been recorded in the state during June 2016 alone, which itself is more than double the number of cases recorded in 2014.  Again, in May this year alone, the department recorded 2000 narcotic cases. 
Going by the trend, the narcotic busts this year is likely to cross not only the annual records but may also surpass the total number of NDPS cases of perhaps a total of the past decade. 
  Singh said that almost 70% raids were carried out by information given by local people.  "We are getting several pieces of information daily. We receive almost 500 information per day," he said. 
Cases registered under Narcotic Drugs, and Psychotropic Substances (NDPS) Act shows a steady rise in the state from 2008 onwards and it is rising steeply after 2013. 
In 2014, 2233 cases were registered under the NDPS Act as against the   974 cases reported in 2013. The number remained below 1000 for five years from 2008 to 2013, and it was only 508 in 2008. 
Last Updated Mar 31, 2018, 7:00 PM IST