A major child trafficking racket has been busted.
A Mysuru doctor is found to have been the kingpin.
The Karnataka police have busted a major child trafficking racket and arrested the kingpin – a lady doctor- who ran the extensive network that supplied 'natched' children even to foreigners.
 
The police investigations have found that the lady till has sold some 18 children. The police said that the child trafficking racket was mainly operating around Mysuru, Nanjanagudu and Mandya. 
The kingpin - Dr Usha, who ran a private nursing home in Mandi Mohalla, along with a five male and female nurses have been arrested by the police. A few children also have been rescued.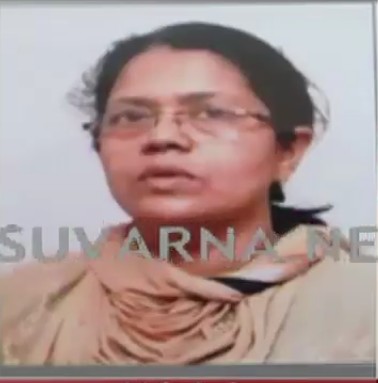 The gang has admitted to kidnapping children who were found abandoned and begging on the streets, orphans and wards of single-parents in Mysuru and surrounding areas. 
The police caught up on the gang while investigating a child kidnapping incident. Earlier this year on April 21,  a 30-month-old baby was kidnapped from the mother's lap. The mother, who is a beggar, was breastfeeding the child when it was snatched from her near Srikanteshwara Temple Nanjanagudu.
 "The thieves escaped swiftly, and then we took the mother to Nanjanagudu Police station and made her to file a complaint. The police made extensive investigation and caught the culprits. But by that time they had sold the baby to a doctor in Mysuru", Ravi, the man who chased the thieves.
Afterwards, Nanjanagudu Police booked a case and arrested three accused Mahesh, Mohan and Rekha and produced them before the court. The culprits during the interrogation have revealed that Dr. Usha, a resident of Mysuru is the kingpin behind this entire mafia. 
They used to steal the babies of poor and beggars and selling the babies to rich couples who did not have children. They had sold the baby that they stole in Nanjanagudu to a Bengaluru-based rich couple for ₹ 1.5 lakhs.
Last Updated 31, Mar 2018, 6:37 PM IST