The unknown legacy of the Wadiyar queens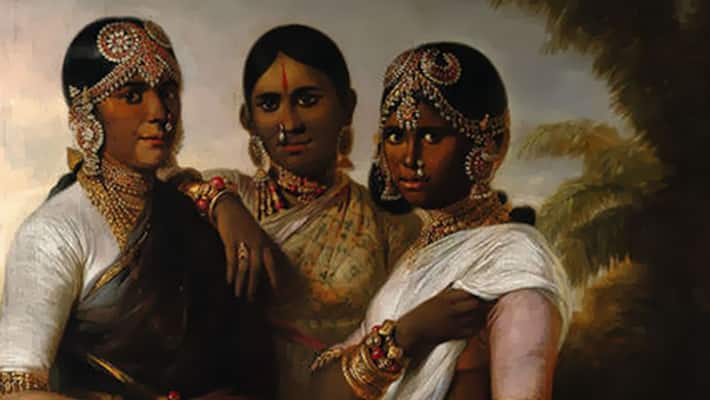 Maharani Bangaramma
Bangaramma was the queen of Kantheerava Narasa Raja Wadiyar (1638–1659). She constructed the Bangaradoddi dam and canal in Srirangapattana. Historians say that this is the first dam ever built by the Mysore kingdom.
Rajamatha Lakshmi Ammanni
Once the prisoner of Tippu Sultan, Rajamatha Lakshmi Ammanni, Queen of Krishnaraja Wadiyar II, has always been a towering figure in Mysore who restored the Wadiyars to power once the British killed Tippu.
During the regime of Krishnaraja Wadiyar III (her son), a smallpox outbreak killed thousands in the kingdom. At the time, allopathic treatment, the so-called 'English medicine' was not common, so the general public was fearful of the new vaccinations.
At that time, the Rajamatha herself took the vaccination as a sign of confidence. The reassured public then accepted the vaccination, saving millions of lives.
Kempa Nanjammanni (Vani Vilasa Sannidhaana)
Kempa Nanjammanni is the mother of Krishnaraja Wadiyar IV. He took over the throne at the age of 10, after the demise of his father. Kempa Nanjammanni was the regent from 1894 to 1902.
​
During this time, she initiated major projects like the Kolar gold mines, the Shivanasamudra hydro-electric plant and the Marikanive reservoir, which provides water to 60 thousand acres of barren land. At that time it was second largest reservoir in Asia. Even now people call this reservoir 'Vanivilasa Sagara'.
​
Nanjammanni also made female education compulsory and started Mysore's first girl's school and college in Bengaluru.
She continued to advise to her son even after he came to the throne. Krishnaraja Wadiyar IV is considered as 'Rajarshi' (saintly king), in a large part due to the contributions and sacrifices of Kempa Nanjammanni.
Last Updated Mar 31, 2018, 6:40 PM IST