Mysore honour killing: Parents confess to poisoning daughter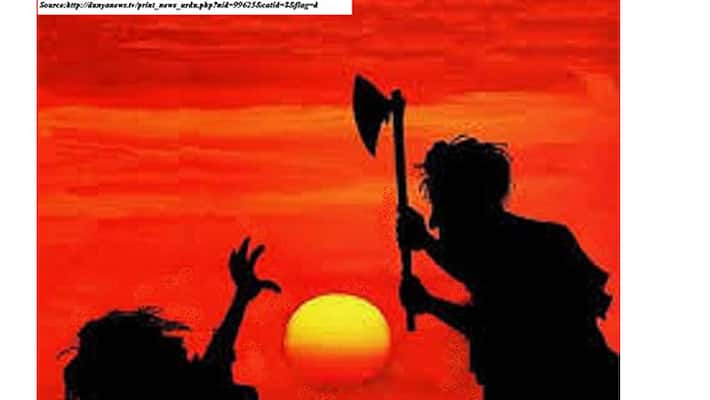 In a startling revelation, the police have found that the parents of a 22-year-old poisoned their daughter and watched her 'vomit' to death as they did not want her to get married to a boy from another caste.
The police have arrested Madhu's parents and brother for murder.
Madhu, 22, of Chandrawadi, a graduation student was reportedly in love with a man from Veerashaiva community. They were in a relationship for the last six years. However, Madhu's parents after coming to know about their relation, tried to force her to get married to someone else.
But when she refused to do so, she was killed by her parents. Mysore Superintendent of Police Abhinav Khare said that the parents mixed pesticide in cool drinks and forced her to drink it.
Madhu had severe vomiting soon after drinking it, but the parents did not admit her to hospital and watched her die, he said.
Last Updated Mar 31, 2018, 6:54 PM IST