Mysore: Honour killing in Karnataka CM's native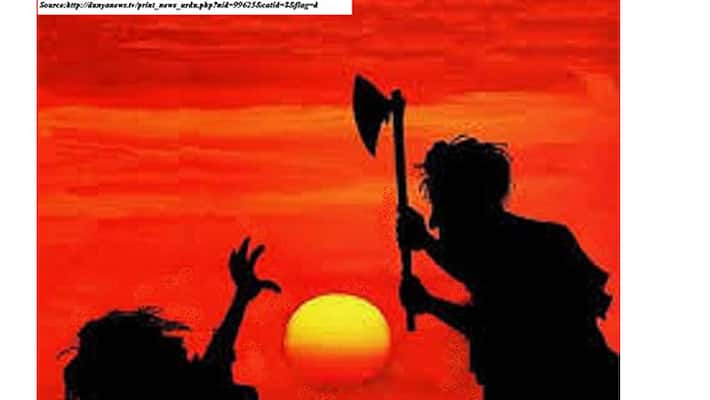 The 21-year-old girl reportedly was in love with a boy from another caste. The death is suspected to be an honour killing by her parents. Madhu was pursuing her graduation in Chandrawadi and reportedly was in love with a boy from the same village but he was from a different caste.
Recently, after coming to know about her 'love-affair' her parents fixed her wedding with another man. The girl, however, had refused to marry anyone else. It is now being alleged that the girl may have been killed by her parents for this reason.  
Superintendent of Mysore district police Abhinav Khare has asked to police to launch an investigation into her death.  Her parents and relatives currently are being interrogated and police team also are in Chandrawadi  to carry out the probe.  
Manjula Manasa, Chairperson of the Karnataka State Commission for Women is expected to visit the village as well.
Last Updated Mar 31, 2018, 6:51 PM IST