Musician robbed on Bengaluru street, Police refuse to file FIR
The goons robbed a mobile, ₹ 2,000 in cash and the wallet which had few important documents.
This was the third similar incident reported in that area.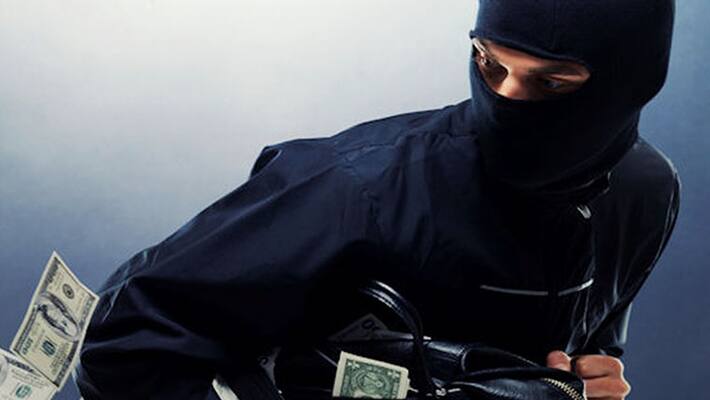 A gang of 6-7 goons targeted a 26-year-old musician on Bengaluru streets on Tuesday evening. Maxwell A.L. (a musician by profession) had gone for an event near Devanahalli on Tuesday.
While coming back his bike got punctured on one of the flyovers on the KIA road near Yelahanka. Then he had to push thebike for almost an hour and decided to park it near Byatarayanpura Bus stop on Jakkur service road. He was then attacked and robbed by those goons.
When Maxwell went to the Kodigehalli police station to lodge a complaint, they refused to lodge a robbery case. They only gave Maxwell an acknowledgement which stated that he had lost a lot of cash, mobile phone and some important documents.
When Maxwell tried to note down the registration number of the car, he found that it was covered with black sticker.  
It was only after Maxwell posted about his woes on Facebook, Bengaluru City Police took the matter into consideration and asked DCP North East to look into the matter.
Last Updated Mar 31, 2018, 6:55 PM IST