Murder and theft ridden Tamil Nadu railway stations unsafe for commuters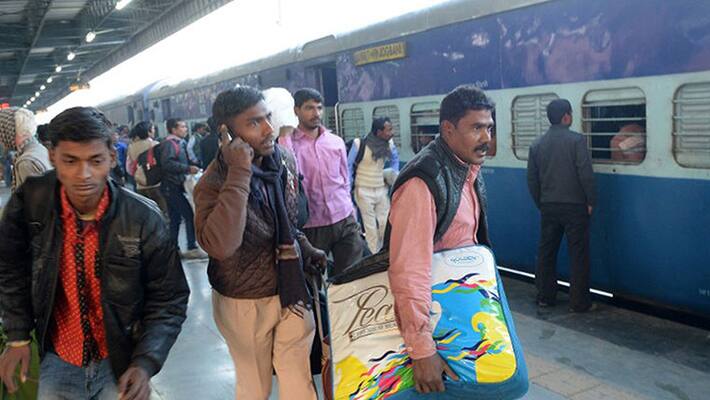 Security at the Southern Railways is at its worst; the growing number of murders and thefts at Tamil Nadu railways stations has prompted the state to beef up its security provisions.
Recently, a whopping ₹342 crore of Reserve Bank of India (RBI) money was stolen from an express train between Chennai and Salem on August 8. The 226 boxes carrying the large sum of cash were reported stolen when the train reached Chennai at 3.55am on August 9. 
After the theft of RBI money, the Southern Railway authorities have now planned to install surveillance cameras in parcel vans transporting high-value consignments, says a report in the The Hindu.
Read more: Thieves loot RBI train carrying ₹345 crore
It isn't just thefts and robbery that question the Tamil Nadu railways' security. Earlier this year, an Infosys techie was brutally hacked to death during broad daylight at Nungambakkam railway station, Tamil Nadu. 
Read more: Nungambakkam murder: CCTV shows suspect in a 'check shirt'

Though cameras have been installed at four points at the Salem Junction – one each on platforms 1, 3 and 4 and at the main entry point, they are used only for monitoring the movement of trains and commuters. There is no recording facility, the main purpose for which CCTV cameras are installed, said the report.
According to The Hindu, the general manager of the Southern Railway plans to initiate a project to install CCTV cameras using the Nirbhaya Fund. The division has approached the Railway Board with a request for funds to install 54 cameras at the junction.
Last Updated Mar 31, 2018, 6:36 PM IST