Police dig multi-floor building to uncover 8-year-old mystery
Mathew, 44, went missing eight years ago.
A suspect in a fake note case revealed that he killed Mathew and buried in a vacant plot.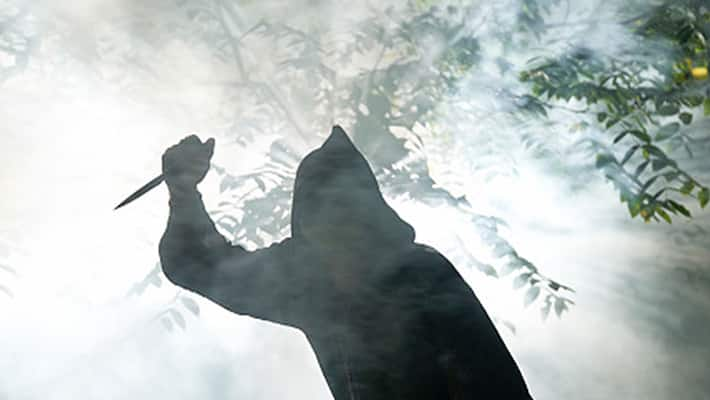 Eight years after the mysterious missing of a 44-year-old-man from Kottayam in Kerala, the police stumbled upon a clue when questioning a suspect in a fake note case. The police are now excavating the floor of a three-storied building hoping that the mortal remains of the missing man could be traced. 
Mathew, 44, went missing eight years back from Thalayolapparambu in Kottayam. When investigating a fake note case, the police questioned Vasu, father of the suspect who revealed that his son Aneesh, 38, killed Mathew and buried him in a vacant lot near Thalayolapparambu where a multi-storied shopping complex stands now. Aneesh also confessed the same. 
Following the startling revelation, the police vacated the ground floor of the building and started excavation on Wednesday. Even though the workers dug 5 feet deep, they could not find any evidence so far. 
Aneesh reportedly told the police that he killed Mathew, a money lender from whom he had borrowed money. When he could not pay back, Mathew demanded Aneesh and his family to vacate their house which they had pledged. 
Last Updated Mar 31, 2018, 6:53 PM IST