Mother sells minor to a rapist, the truth revealed by a mother on Mother's Day
Mother sells minor to a rapist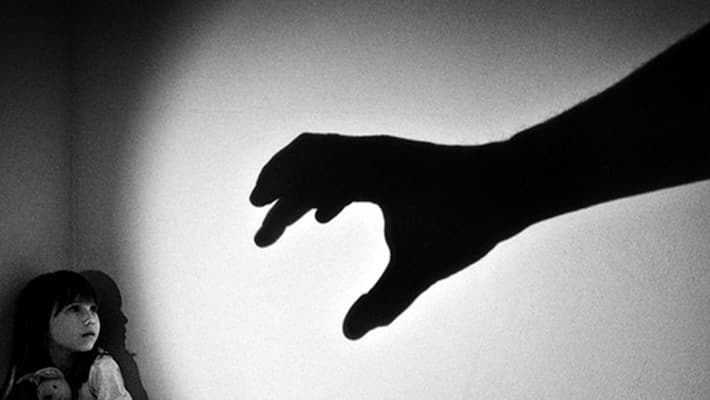 A minor girl was harassed by a man in Malappuram with the girl's mother's knowledge. On Mother's Day, the mother requested the police not to disclose this truth to the outside world to give the child a better future. 
Moideen Kutty who harassed the minor also influenced high ranking officials to end the case. On Saturday, May 12, Moideen had taken the child to a film theatre, and she was sexually harassed there. The visuals of the sexual harassment have gone viral on social media. The theatre owner has given a complaint to the police commissioner regarding this. The police were not ready to take up the case. Only after the media released the CCTV footage, the police arrested the culprit. Police caught Moideen Kutty, a businessman from Trithala, on Saturday, May 12.
The police had questioned the child's mother, and she said she knows Moideen Kutty and she was unaware of the crime. Later she revealed the truth that the crime happened with her knowing about it. The police filled a case under the POSCO act against the mother and Moideen.
Women's commission has said strict actions would be taken against child's mother. 
Thrissur Range IGMR Ajith Kumar has suspended SI Baby for creating problems in the investigation.  A special team led by Malappuram DCRB DySP is investigating the case now. 
Last Updated May 13, 2018, 5:46 PM IST