Mother hushes up father's rape of daughter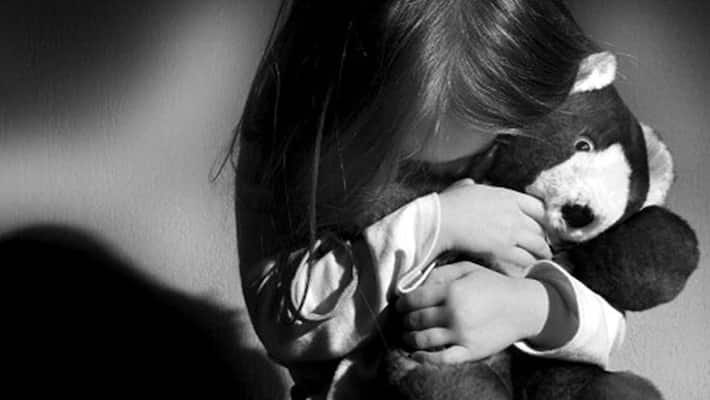 A 17-year-old girl has filed a complaint with the state human rights commission against her father, who has been sexually abusing her since her childhood.
The girl, who is now pursuing her graduation, expressed her anguish to her mother Varalakshmi several times, but instead of standing up to her husband, she persuaded her daughter to suffer in silence saying,
 "This is a family matter and if others come to know about this, we'll be embarrassed in the society," the mother allegedly told the daughter.
The girl along with her brother recently approached the Yelahanka New Town Police station to lodge a complaint against their father Shivaraj, 50, a resident of Kavery Layout, Yelahanka.  The police, however, after listening to their complaint refused to file an FIR and did not even take their written complaint.
The dismissive behaviour of the police did not dampen their urge for justice and the siblings headed straight to the Human Rights Commission office where they were finally lent a sympathetic ear.
"My father knew very well that I would not expose the torture that I was going through. But when he realised that I am not going to tolerate his advances anymore, he promptly sent me out of my house in the middle of the night. I left the house along with my brother and we had to spend the night at an under construction building," the sister complained.
The brother added, "My father is a sex addict. He was continuously pesters me to download porn videos and my mother did not bother to condemn his filthy behaviour."
The Human Rights Commission has now filed an official complaint and have also sent a notice to the Yelahanka New Town Police station.
Last Updated Mar 31, 2018, 6:45 PM IST