Moral policing: Ten booked for attempt to murder
The incident happened at Cherkala in Kasaragod.
The victim is identified as a first-year student of Zainab Memorial B Ed. Centre.
The student was stabbed by ten assailants.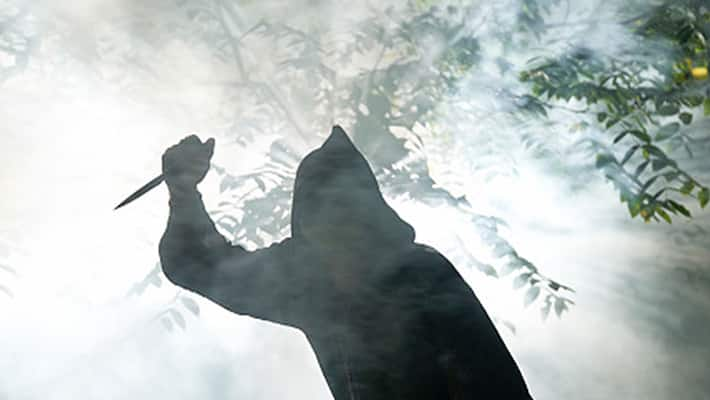 Kasaragod police have arrested ten people in connection with stabbing a  youth and causing him grevious injuries for eating out with a female friend.
Police say the incident is yet another case of moral policing. Prithviraj, 24, a first year Commerce student of Zainab Memorial B Ed. Centre came under attack from unidentified men when students were celebrating a birthday party at a local eatery near Cherkala, Kasaragod.

Act of moral policing reported from various parts of the state gives disturbing details. In March this year, a mother and son were attacked by six assailants in Kozhikode when they were going home late night.

Soon after the incident, Prashant Nair, district collector had come out with a note on his Facebook page following the incident, condemning the action and issuing a strong warning to the moral police.
In another incident, a 40-year-old man was beaten to death by a group of men in Malappuram after he was reportedly found in a married woman's house.
Last Updated Mar 31, 2018, 6:31 PM IST