Black to white at 30% commission; home delivery of above ₹10 lakhs!
Black money exchange mafia active in Kerala.
The network offers service anywhere in the state.
They charge 30% margin, offers to take black money from the source and deliver new notes wherever the client wants it.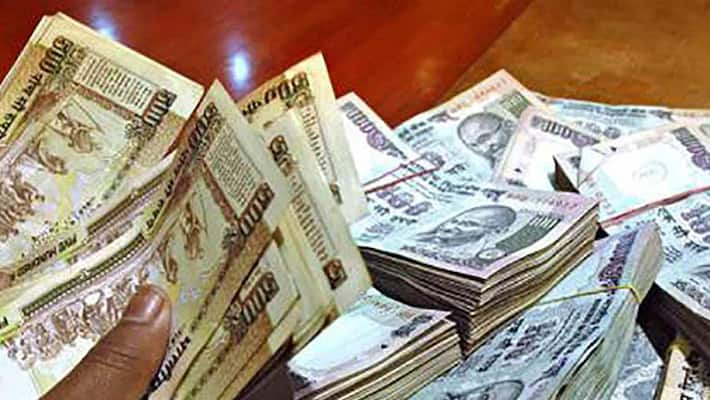 An investigation by Asianet News revealed that the money laundering mafia is active in Kerala to convert black money, offering its service at 30% commission. If the amount is above  ₹ 10 lakh, they will collect the money from where it was hidden and give new currencies where the client wanted it. 
Following a tip-off, Asianet News reporter contacted an agent named Abdu Rehman of Kumbala in Kasargod in the guise of a black money hoarder, requesting him to exchange banned currencies worth  ₹ 50 lakh. "Just give me some time to bring the new currencies. If the amount is above ₹ 10 lakh, we'll collect it from the source and deliver the new notes anywhere," he said. 
Abdu Rehman also claimed that he had a turn over of five to six crores. The money could be arranged anywhere in Kerala, he added. The mafia is laundering money through current accounts. They also claimed that they have the support of some bank officials from Karnataka. 
Last Updated Mar 31, 2018, 6:49 PM IST