Major Ravi plans another war drama with Mohanlal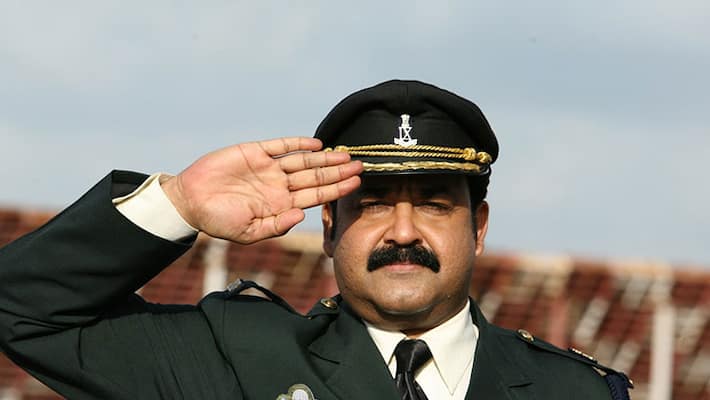 Director Major Ravi is back with yet another war movie and no prize for guessing who plays the lead.  It's none other than actor Mohanlal. 
The movie will be the fifth in line after 'Keerthi Chakra', 'Kurukshetra' , 'Karmayodha' and 'Kandahar' all starring Mohanlal in the lead. The movie is based on the 1971 Indo-Pakistan war.
Unlike many movies of the same genre, this war movie is about making peace with neighbours, Major Ravi says. It raises the vital question of why wars. Can't we do without wars? Can't we stop fighting each other and can't we maintain peace with neighbours? These are the major concerns of the film, the director adds. 
 The war drama is planned to be shot in Rajasthan. 
 
Last Updated Mar 31, 2018, 6:51 PM IST