Director Vinayan to do a biopic on Kalabhavan Mani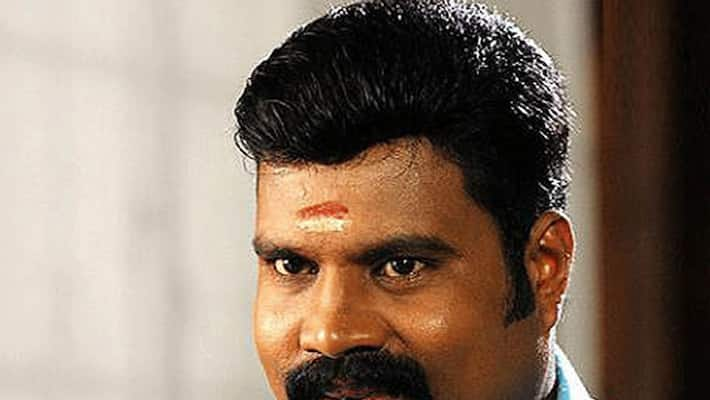 Vinayan recently announced his plan to make a film on Mani. The director, who always used to criticise superstardom, was credited with producing many memorable hits with Mani in the lead role.

Malayalam movie industry kept Mani at an arm's length when he was alive, Vinayan said.  But now he is venerated.
"Mani was a naturally gifted actor and singer. He would have become a legend if he was given the opportunity," Vinayan said.
Mani's life was hardly discussed or celebrated when he was alive. He played a vital role in popularising folk songs. But even the Sangeetha Nataka Academy failed to give the recognise Mani's contributions, Vinayan added.

Mani began his career in films as a comedian. Vinayan chose to cast Mani in the lead role in his film 'Vasanthiyum Lakshmiyum Pinne Njanum in which he played a blind.  His performance in the movie won him National Special Jury Award in 1999.
Last Updated Mar 31, 2018, 6:44 PM IST