Molestation aftermath: Top cop mulls venue change for New Year events
Following this year's incidents of abuse, future New Year celebrations could be shifted to new venues.
Prospective venues have larger open grounds that allow for easier crowd control.
The proposal is pending with the government.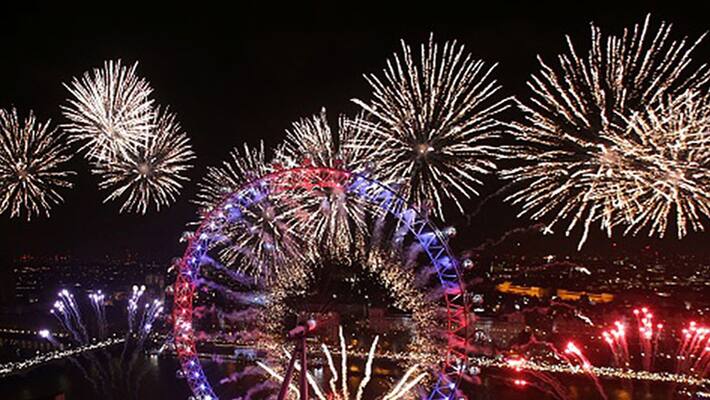 Intro:
If Bengaluru's new Police Commissioner Praveen Sood has his way, the city may have held its last New Year celebrations at M.G. Road and Brigade Road, a tradition that started in the British Raj. Following incidents of mass molestation of women at this year's celebrations, the Commissioner has submitted a proposal to the State Home Minister to shift the venues.
Instead of M.G. Road or Brigade Road, the police are thinking of allowing people to celebrate New Year at one or more of the following locations: Manekshaw Parade Ground, Rajendra Singhji Institute and Webbs Ground.
All these venues, which are located near the Cantonment and M.G. Road, have the advantage of having large open grounds. This would make it easier to manage traffic movement and monitor for any wrongdoing, unlike the congested and narrow streets at the existing venues.
Despite the nostalgia associated with M.G. Road and Brigade Road, the government may agree to shift the celebrations in a bid to restore its credibility following the mishandling of events on New Year's Eve.
Last Updated Mar 31, 2018, 6:54 PM IST