Mohanlal takes a break from blogging, goes on a world tour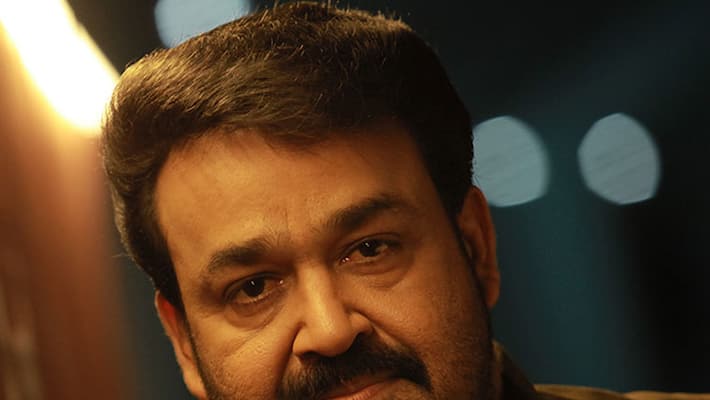 Actor Mohanlal, an avid blogger, has informed his readers that he is taking a break from blogging for a month. The actor informed that he was on a world trip with his family and may not be in a position to scribble down his thoughts.
"In the midst of world trip, and not in a position to pen my thoughts. I am taking a break this month. will catch you all for sure here in this space, next month," Mohanlal wrote. 
The ace actor's blog appears in his handwriting and has gained popularity in a short span of time. Mohanlal shares his views on varied topics through his blog. His blog posts have hit headlines in the past, and the superstar often invited bouquets and brickbats. 
After a month-long vacation, the actor has promised his fans that he would resume blogging.
Last Updated Mar 31, 2018, 7:05 PM IST