Modi praises Kannadigas in 'Mann ki Baat'
Modi praised the initiative by a Mangaluru hotel owner.
He also streamed the voice of Yallappa Belamkar from Koppala.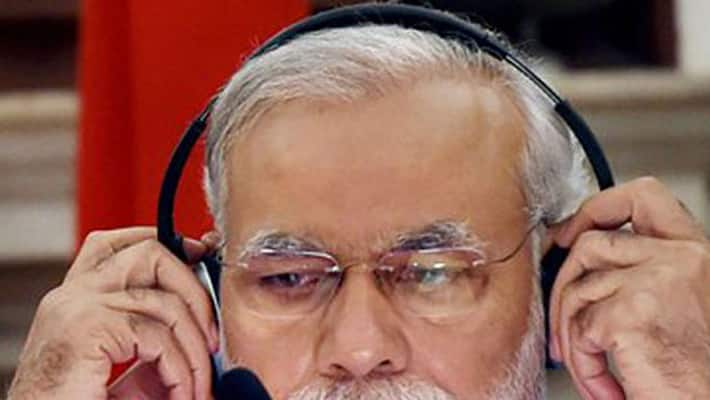 Prime Minister Narendra Modi referred to two instances in Karnataka about demonetisation in his 26th edition of Mann Ki Baat on Sunday.
One is the generosity of a hotel owner in Mangaluru, and the other is a candid response from Yellappa, a citizen of Koppala.
During his monthly radio broadcast Modi spoke about the gesture of the restaurant owner from Karnataka.  M. Ranadheer, owner of Hotel Vardhaman, Yeyyaadi, Mangalore has put up a notice outside his hotel, which reads: "Don't have change? But please don't go without food. Give money if you have, otherwise give it after December 30."
"This is a small town and all are familiar faces. Common people, daily labourers and students are taking benefit of this. Ours is a very small hotel. We are supporting Modi's resolution within our limits. Many people come back and gave the money after two days. Some people have appreciated my support and have extended their helping hands by facilitating me to change my big notes with small notes. I'm satisfied if people appreciate this and take advantage of this facility" M Randheer.
Source: Mangalore Trolls
Modi also streamed the voice of Yallappa Belamkar, a cloth merchant from Hitnal village, Koppala district. The voice was live streamed for 30 seconds, during which Yallappa said that he was quite impressed with PM Modi's November 8 speech and supported demonetisation.
He then called the PMO on November 22 and appreciated Modi's move on demonetisation. His comments in Hindi were recorded on the voice recorder of the system. Modi referred the comments of Yallappa in his 'Mann ki Baat' and Yallappa's voice was also broadcasted in the middle of Modi's speech.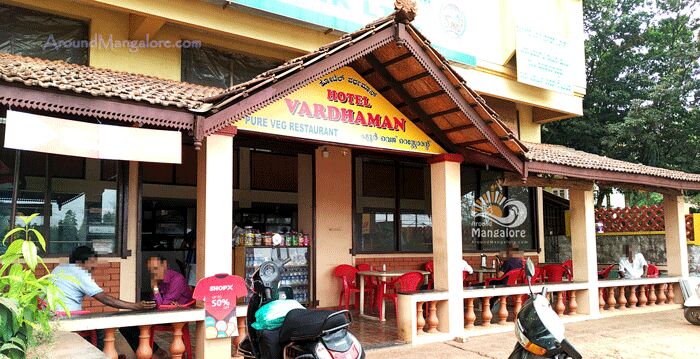 Source: Mangalore Trolls
"Pradhanmatriji Namaskar, you have been reiterating that 'Acche din' will come right from the day you came to power. The common man never imagined that 'Acche din' will come so soon. Ban on high valued currency notes has really shaken the black money hoarders. You have taught a right lesson to people who were manipulating the economy of our country."
" We, common men, are facing problems. But we hope this is a tentative issue. We hope that everything will be solved in the coming days. I hope good days are ahead for common man"
This is the second time Modi has referring to Karnataka in his Mann ki baat. Previously he had referred a high school student of Gangavati, Mallamma, who had staged protest demanding a toilet. 
Last Updated Mar 31, 2018, 6:59 PM IST