Huge blow to CPM: CBI arrests Kerala Minister's staff, party leader for killing Congress worker
Personal staff member of Minister J Mercykkuttiyamma and a party district committee member was arrested by the CBI in a murder case.
The arrest was in connection with the cold-blooded murder of a Congress worker of Eroor.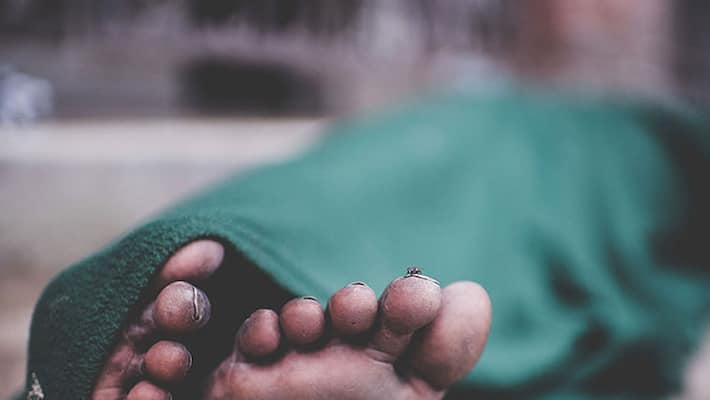 In a big jolt to the Communist Party of India-Marxist (CPM) that leads the Left government in Kerala, the Central Bureau of Investigation (CBI) on Tuesday arrested a personal staff member of a state minister, a party's district committee member and another party worker in a blood-chilling murder of a Congress worker who was stabbed to death in front of his wife and children.  
The CBI arrested Maxon, a personal staff member of minister J Mercykkuttiyamma, CPM Kollam district committee member Babu Panicker and Riyas, a party worker, in connection with the murder of Congress activist Ramabhadran in April 2010. Ramabhadran was the Eroor Mandalam president of the Congress and a trade union leader. He was brutally murdered inside his home in front of his wife and children on the night of 10 April 2010.
Though the police had arrested 16 CPM workers in the case just after the murder, Ramabhadran's wife demanded CBI probe as she suspected attempts to subvert the probe.  The then Congress-led government recommended for a CBI probe, but was turned down by the central agency. Subsequently, the family of the deceased approached the High Court and received a favourable judgement.
The arrest of CPM leaders in the murder case comes closely after the party met with a huge embarrassment after its prominent leader from Ernakulam, Zakir Hussain, was forced to surrender after he went absconding for more than two weeks in a kidnapping case.
Last Updated Mar 31, 2018, 6:31 PM IST