Watch: Migrants attacked after fake kidnapping messages
Five incidents of fake kidnapping were reported from Kannur recently
Police warned strict action against those taking law into their hands
People should inform police on suspicion on child kidnapping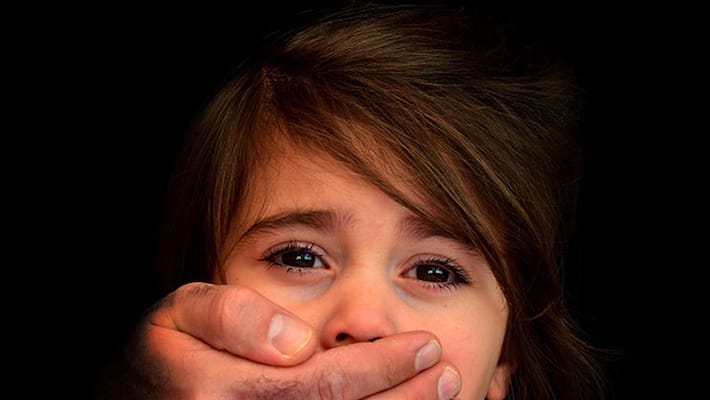 Social media is replete with messages of child kidnapping and other atrocities against children. Five incidents were reported from Kannur in last two months where people manhandled migrant labourers after fake messages on WhatsApp. 
 
Asianet News reports that Kannur district police chief has warned strict action against those who ill treated workers. Police had earlier alerted about fake messages, but people targeted migrants and assaulted them. 
 
Police state that fake message on social media also provides hints on kidnappers and people get suspicious after seeing this. Such messages are widely circulated and in most cases people just assume that a child might have been kidnapped and attack the suspects in masses. This is another kind of moral policing, Kannur district chief Sanjay Gurudin told Asianet News. 
 
Last week, some people from North India who were selling curtains were attacked by a mob after suspicion that they had kidnapped a child. The fact that the persons were using an Omni van, which is often considered as a vehicle that can be easily used for abduction, also provoked the public who destroyed the van. Later it was proved that the allegation was fake. 
 
In yet another incident a gypsy couple who used to find a living by selling goods on train was brutally beaten by public alleging kidnapping. It was found that the photo of the couple was spreading on social media under the tag kidnappers. 
 
The other day rumours spread that a child who went to take part in a festival at Parassini was kidnapped. However, later it was proved that the child went with a family member. 
 
People should inform police in case of any suspicion and not assault others, the SP said.  
Last Updated Mar 31, 2018, 7:05 PM IST