Meti sex tape: Power cut in minister's constituency just a coincidence?
Power cut in Minister HY Meti's Constituency Bagalkot when the news channels started telecasting the sex tape
People claim it cannot be a coincidence
Bagalkot people angry over Meti's video and went furious when there was power cut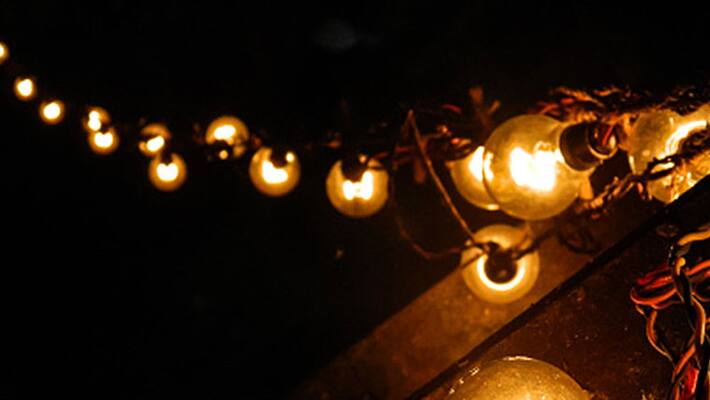 The HESCOM (Hubballi Electricity Supply Company) disconnected the power supply in the entire Bagalkot district, the constituency of HY Meti, who is allegedly involved in sex video tape. 
People in Bagalkot expressed their anger and said that might be the Minister had some influence in this as he did not wanted the people of his constituency to see his video tape being played on the news channels.
However, the technology has advanced and people have an access to the news through various means including mobile.
Last July, a similar incident was reported DK Suresh, MP of Bengaluru Rural constituency, for involving in illegal quarrying. When the news became viral on electronic media, even the Kanakapura local governance had cut the power supply in the town.
It is also reported that some 400 followers of the minister tried to barge into Meti's house in Bagalkot. They attacked the reporters and cameramen who were present there. However the police stopped the mob from entering the house and assaulting reporters.
Last Updated Mar 31, 2018, 6:33 PM IST