Merry no more: Residents lose sleep, as pubs play loud music
Local pubs have become a nuisance for residents in Banaswadi area.
Residents have complained against 'The Local Pub' and Sherlocks.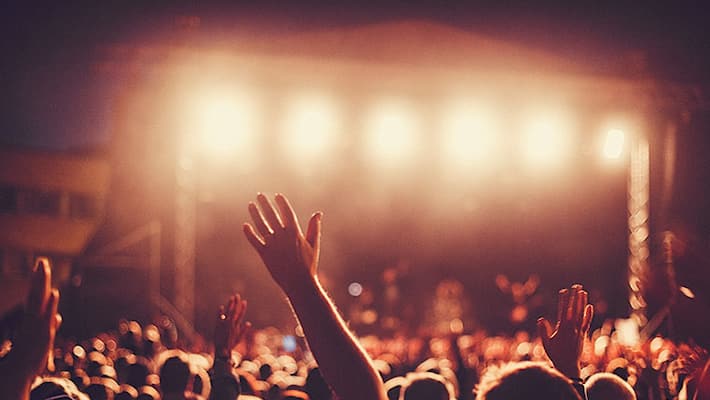 Loud music and high spirits make for a good drinking binge, however, residents living around  'The Local Pub' and Sherlocks in Banaswadi area have approached the police and the city corporation as they getting sleepless nights.
They have complained that  'The Local Pub' and Sherlocks located at 2nd block HRBR Layout play music beyond permissible limits till late into the nights.
Welfare Association from Banaswadi allege that despite the frequent complaint to police and the BBMP against 'The Local Pub' and Sherlocks, no action has been taken against them.
"Bars and pubs should not exist within 100 metres of schools, colleges or residences. And police that was asked to look into the matter just came and warned about the music and told that they cannot shut as it is not their responsibility," Jayanth Garudachar, General Secretary, HRBR Layout 2nd Block. 
The two pubs – Sherlock's located on 5th Main Road, and The Local Pub on CMR Main Road but have denied the allegations. 
The management of the pubs also said that they had trade licence to operate.
 "We have made arrangements and the pub is now sound proof," said Anand an executive from Sherlock's Pub. "There are many more restaurants and eateries here and it is not a residential area," he added.
Another resident who is a techie has to work on night for US project but says he is not able to concentrate as the noise from The Local Pub hits his window and the glass vibrates. The pub authority has claimed that they had installed sound proof mechanism but still this has not helped the residents.

According to the Karnataka High Court, pubs or bars and liquor selling shops should not exist in residential areas. 
Medical Health Officer, Dr Sunitha, BBMP East Zone who spoke to Asianet Newsable said ,"Notice had been issued to Local Pub earlier and the owners had given a written reply that they would not disturb peace now that frequent complaint is coming we are contemplating taking action against such pubs," she said.  
Last Updated Mar 31, 2018, 6:42 PM IST