Mentally ill woman gives birth to a stillborn on court premises in Kerala
The mentally ill woman was sheltered at a temporary care centre for the past two weeks.
Authorities took her to court to seek permission to move her to mental hospital
Even doctors who examined her hours before, failed to identify pregnancy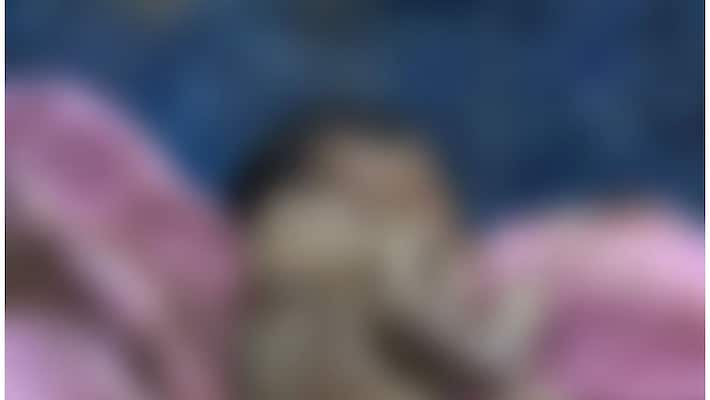 A mentally ill woman went into labour on the premises of Kozhikode court complex on Monday afternoon and gave birth to a stillborn. Though the doctors of a Govt. General Hospital had examined the woman hours before, they could not identify pregnancy.  

The woman, belonging to some other state, was residing at Abhaya Kendram, a temporary shelter after police found her at Vadakara in Kozhikode on 30 September. Mentally disturbed, the woman had even forgotten her name. The authorities of the Abhaya Kendram took her to the Chief Judicial Magistrate Court seeking permission to transfer her to a mental hospital in the district. 

The young woman in her early thirties was complaining about severe abdominal pain from Monday morning but no one thought it labours pain, nor was she in a state of mind to identify it herself. "The skinny woman showed no symptoms of pregnancy. She kept complaining about the pain even during the medical check-up at the hospital. But doctors also failed to understand the real cause of the pain," M Ratnavathy, the matron of Abhaya Kendram said.

A team of four including a woman civil police officer, the matron of the shelter home, caretaker and a resident of Abhaya Kendram, took the young woman to court. They reached the court by 1.30 pm on Monday, and the woman gave birth within a short while to a stillborn. 

Both the mother was later taken to Mother and Child Care Centre at Kozhikode Medical College Hospital. 
Last Updated Mar 31, 2018, 7:05 PM IST