Massive 'black-to-white' scheme busted, ₹50 lakh confiscated
Three Bengaluru traders were caught exchanging old notes for new currencies.
They took a 30% commission for each exchange.
Police are investigating how they procured the new currencies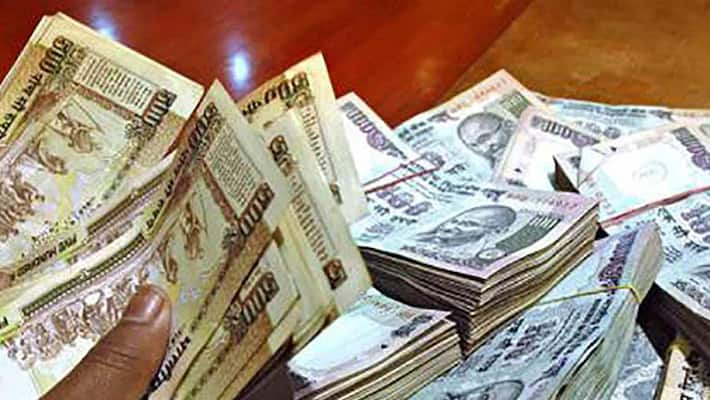 Bengaluru's Kalasipalya police have arrested a group of traders who were 'converting' black money to white on a 30% commission basis. The operation was simple - if you gave them one lakh in old notes, they would give you ₹70,000 in new currencies - no questions asked.
Three people have been arrested, and the police have confiscated ₹50 lakh from them. All three were merchants in Cottonpet - a market district in the city. Police are now investigating on how these three got the new currency in such large amounts.
The bust was not without a bizarre twist. When Kalasipalya police raided the house of Manoj, one of the gang members, Manoj's family assumed the cops were robbers in disguise and filed a robbery complaint at the Chamarajapet police station.
However, the Chamarajpet police investigated and quickly sorted out the facts.
Police are still not certain how the three planned to get rid of the old notes they were collecting in large sums.
Last Updated Mar 31, 2018, 6:41 PM IST