Maoist encounter was unexpected says police; Human rights activists cry foul
On Thursday two top Maoist leaders were killed in a gunfire with anti-Maoist force Thunderbolt.
The slained included Kuppuswami alias Devaraj and Kaveri also known as Ajith, two top Maoist leaders.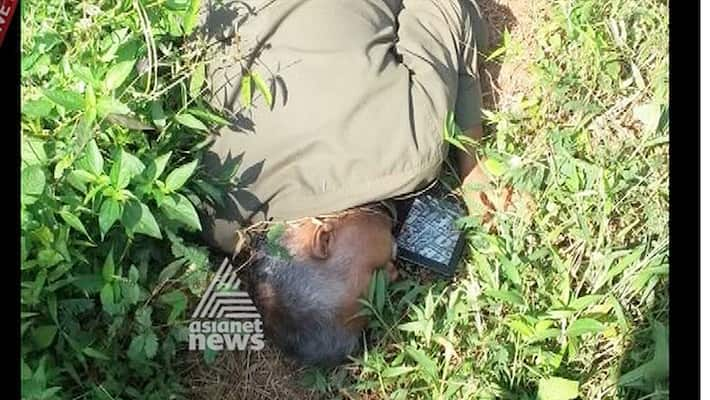 In the backdrop of allegations that two Maoists were killed in the fake encounter, police authorities have come out with fresh revelations on the incident. Police said the encounter that took place on Thursday was unexpected. 

"They were a 11-member gang and as soon as they saw the patrolling team they fired at us and we fired back . Two people were killed in the gunfire and the rest of the activists escaped which included senior Maoist leader Vikram Gowda," said Malappuram district police chief Debesh Kumar Behera. 
Also Read: Kerala: Maoist sheds equipped with solar, Wi-FI facility

Meanwhile, brother of slain leader Kuppuswamy has alleged that it was a fake encounter. Human rights activists who gathered at Kozhikode Medical College hospital also raised similar allegations against police and said the government has not given an explanation on the encounter in which Kuppuswami alias Devaraj and Kaveri also known as Ajitha were killed.
This has led to suspicion that both were taken into custody and then shot down. They also alleged gross human rights violation and pointed out that usually in such circumstances the inquest is carried out in the presence of Magistrate but on Friday the rules were flouted and the proceedings were done before the Revenue Divisional Officer. 

The death of two top Maoist leaders in the gunfight with the Thunderbolts, the anti-Maoist division of the Kerala Police at the Padukka forest range near Karulai in Nilambur in Malappuram district has given rise to political debate with the Communist Party of India (CPI), the second biggest ally of the Left Democratic Front (LDF) condemning the killing and criticising the government for the police action. 
Last Updated Mar 31, 2018, 6:37 PM IST