Maoist Encounter: CM backs police action
The encounter was reported from Nilambur.
According to police the Maoists had fired at them.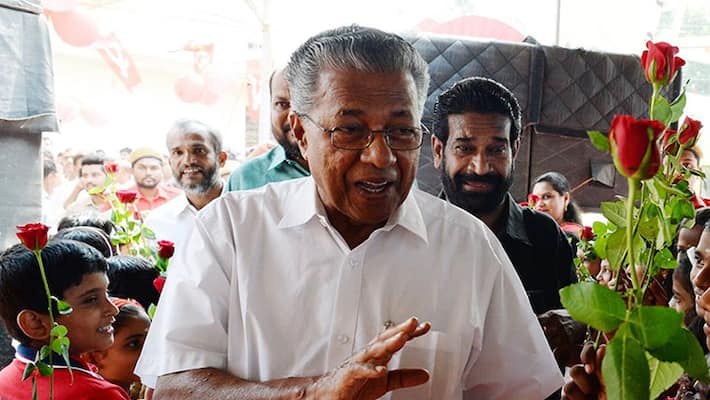 Chief Minister Pinarayi Vijayan, who had so far kept a stiff silence on the encounter at Nilambur has finally spoken on the gunfire, which resulted in the death of two Maoist leaders.
In a veiled remark against the ongoing debate on the righteousness of police action, the Chief Minister said the government would not take any steps to destroy the valour of the police force.

"If there is a mistake on the part of police force it will be rectified, but it does not mean the force have to heed to hollow allegations", said Vijayan during Police Officers Association convention.

Vijayan also stressed that third degree would not be allowed in prison. The station Sub-Inspector will be in charge of lock up assault and corruption will not be tolerated in the department.
The killing of Maoist leaders had sparked huge outrage in the state, with the  Communist Party of India (CPI), the second major ally of the Left government had raised questions over the authenticity of the encounter and warned Chief Minister not to ape the Narendra Modi regime.  
Last Updated Mar 31, 2018, 6:44 PM IST