Manipur woman abduction: Bengaluru police arrests cabbie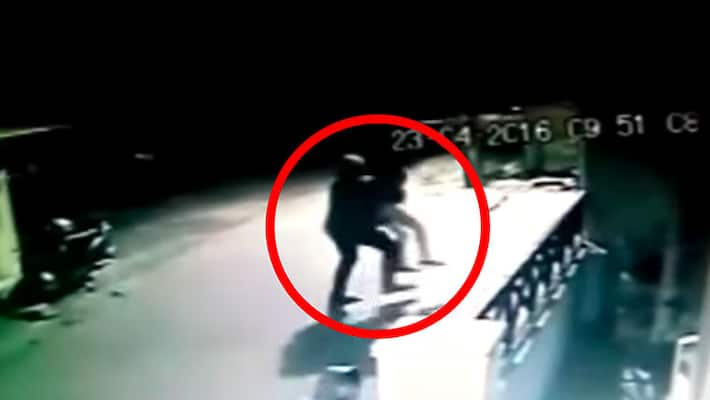 The 25-year-old Manipuri woman was abducted from outside her PG near Maramma Temple in Katriguppe and dragged into an under-construction building where the accused tried to rape her.
The video of the abduction, which took place on 23 April outside the victim's hostel, sent shock-waves across the country. Since then, the CCTV footage of the incident has been widely shared on social media.

"I started shouting," the victim stated, adding: "He tried to close my mouth, then I bit him to rescue myself. Reacting to it he hit me, then I fell unconscious due to fear."
The assailant then fled the scene, leaving the victim lying unconscious. According to the police, Akshay is a known criminal and in 2014, he was arrested for an attempted murder and was out on bail.
Last Updated Mar 31, 2018, 6:52 PM IST