Mandya Hindu-Muslim couple forced to drop wedding plans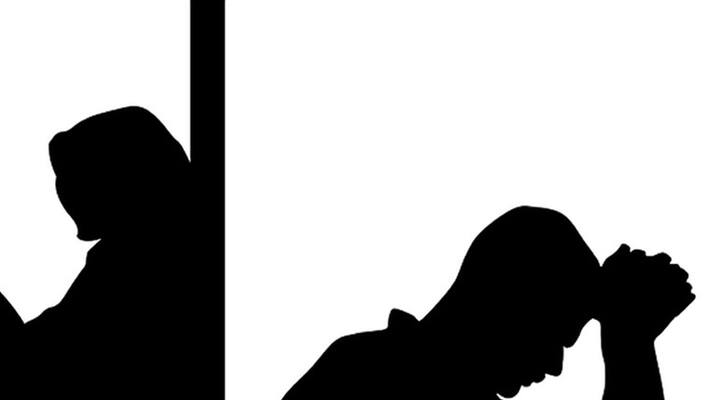 While Ashitha and Shakeel  - a Hindu-Muslim couple from Mandya have decided to go ahead with their marriage plans, another couple were forced to drop their interreligious marriage plans, after they were pressurised by pro-Hindu groups in the district.
According to local reports, the couple had submitted their marriage application at the office of the local registrar, however, on Friday they took back their application.
Jafrulla Khan, a resident of Maddur, Mandya district and D.S. Rupa of Singarajapur village, Channapattana Taluk had fallen in love and were planning to get after getting the consent from their parents.
The couple had submitted their application with the sub-registrar office on 6 April. However, some Hindu organisations after coming to know about their plans pressurised them to withdraw their application.
"Jafrulla Khan and Rupa had submitted their application on 6 April. As per the procedure,we displayed the list of marrying couples along with their details and photos on our notice board. On Friday they came again and have withdrawn their application" – Nagaraju, Maddur sub-registrar
The couple with the consent of their parents had submitted their marriage application at the sub registrar's office on 6 April. As per the procedure, the sub registrar's office displayed the names and addresses of the couples on their notice board along with their photos.
It is believed that is how the fundamentalist group came to know about the marriage. They then approached the parents of the couple and forced them to drop the interreligious wedding plans.
"This incident of withdrawing their marriage application gives way to many suspicions. The couple must have been forced to withdraw their application. The right wing organizations will surely create the same menace in Maddur, as in Mandya" – K.S. Vimala, Janavadi Sanghatane.
We have come to know that the interreligious couple has withdrawn their marriage application. If we find that someone has threatened them, we will surely take necessary action. We have asked for the report and will take action as soon as we get the report – Sudhir Kumar Reddy, SP, Mandya.
Last Updated Mar 31, 2018, 6:49 PM IST