Mandya cold to Dodmane Hudga, courtesy 'missing' Ambareesh
Puneeth Rajkumar's 25th movie Dodmane Huduga is set for a grand release all over Karnataka
Puneeth and Ambareesh have acted together for the first time
Mandya people's hatred towards Ambareesh makes the crew release cut outs, posters sans Ambareesh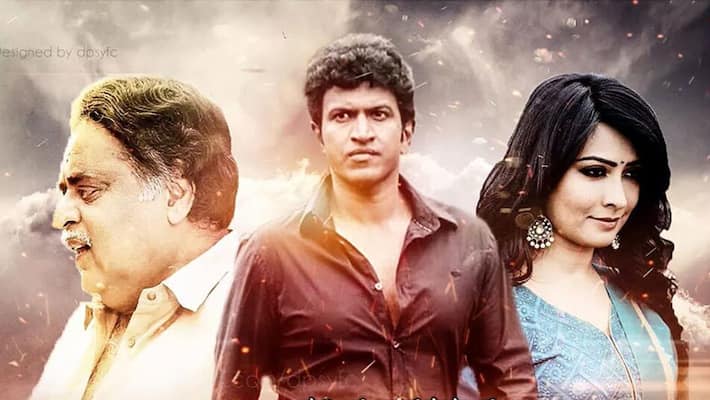 Puneeth Rajkumar's 25th movie is set for a grand release all over Karnataka, except in Mandya. The people of Mandya have turned cold towards the promotions of Dodmane Huduga, as their leader Ambareesh is one of the stars of the film.
Movie-goers of the region have been fuming at the silence of actor-turned-politician Ambareesh on the Cauvery issue. The entire industry knows him as 'Man of Mandya', but now it seems that the public has decided to neglect his film as Ambareesh has neglected their issue.
For the record, this is the first time Puneeth has acted with Ambareesh.
It is not the only film to suffer this fate. Posters of the Kannada film 'Happy Birthday' - also acted by Ambareesh - were torn to pieces at Sanjay theatre in Mandya.
So the crew of Dodmane Hudga have chosen to tread carefully and have only put up cut outs of Puneeth and Dr Rajkumar, as part of the movie promotions.
We will have to wait and see how the people of Mandya will react to the film, which has Ambareesh in a major role, once it releases.
However, in other parts of Karnataka, cinema fans have been more enthusiastic, awaiting the grand release as the fans feel the director Suri-Puneeth combination will ensure a blockbuster.
Last Updated Mar 31, 2018, 7:04 PM IST