Jishnu was tortured, management conspired against him: Police
College management, including chairman, conspired against Pranoy
They made false allegation of malpractice during exams and debarred him
The authorities tortured Pranoy and tried to tamper evidence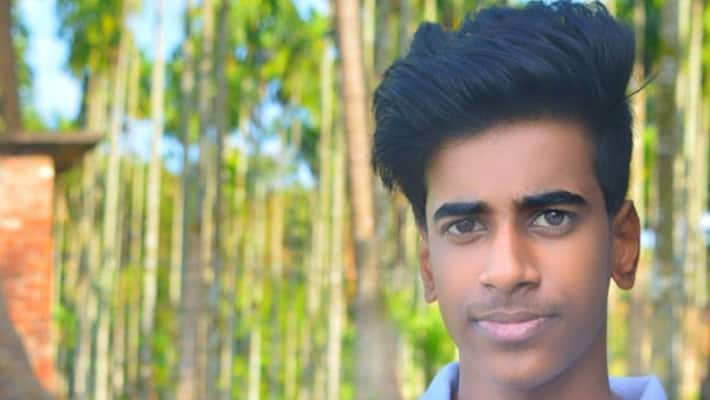 Jishnu Pranoy, the BTech student who committed suicide, was tortured by college authorities and that too with the knowledge of chairman Krishna Das, police submitted before the Kerala High Court. The student was taken to the board room of Nehru Engineering College, Pampady, where he was studying and was tortured on the day he hanged himself. 
 
Irinjalakkuda Assistant Superintendent of Police told the court that the college management targeted Pranoy, raised a false allegation of malpractice during examination and debarred him for three semesters. The court was considering the bail petition of college chairman. 
 
The investigation also found that Pranoy, who had secured admission to Nehru College under NRI quota was targeted after he started criticising management for rescheduling exams in a nonsystematic manner. He has also organised the support of other students against the activities of college authorities. 
 
The prosecution submitted that the management authorities, including the chairman, conspired against the student, grabbed his answer sheet alleging copying during exams.He was intimidated in the exam hall, in the presence of other students and was also forced to strike off his answer sheet and give in writing that he had copied answers. They seized his hall ticket and ID card, took him to the room pf principal and was made to wait there for an hour. They also forced him to sign blank papers. Authorities also debarred the student for three years though they had no proof of malpractice. All these happened with the knowledge of chairman, police said. 
 
Krishna Das also tried to tamper evidence by erasing footages of surveillance camera by destroying the hard disk. They also washed the blood stains off the walls and floor of the board room, where Pranoy was harassed physically and handed over fake documents to police stating they were written by Pranoy, the police said. Forensic tests have revealed that they were not written by Pranoy.
 
The investigation team has found that the chairman also tried to mislead the officials of A P J Abdul Kalam Technological University, who inquired about the incident. 
 
The police report states that Krishna Das was the one to insist on ensuring discipline on campus and used physical and mental harassing to ensure that the management is successful in implementing rules. He used to target students and would at times falsely accuse them of ragging or copying and times would tinker with exam sheets, withhold school certificates, etc. and kids were often forced to fall in line with threats resulting in stretching of course and financial losses. 
Last Updated Mar 31, 2018, 6:31 PM IST