Man kills sister at Punalur, tries to immolate self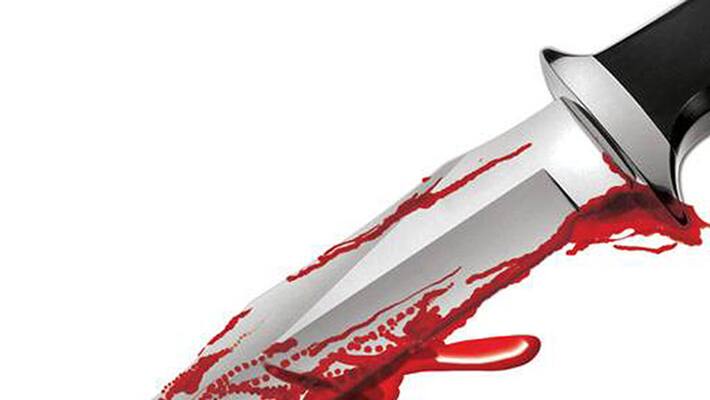 In a gruesome incident, a 70-year old man killed his sister at Punaloor in Kollam on Monday morning.
Police said that Joseph, 70, killed his sister Mercy,50 by slitting her throat early on Monday at Narikkal in Punalur following a family dispute. After the murder, Joseph tried to immolate self but was saved by the locals. The man, who sustained severe burns, is now under treatment at Punalur Taluk Government Hospital. 
The elderly siblings were living together at their home in Narikkal and both of them were unmarried, police informed. The police also suspect that the man is mentally unstable. 
Last Updated Mar 31, 2018, 6:37 PM IST