Actor Mammootty steps in to tackle water crisis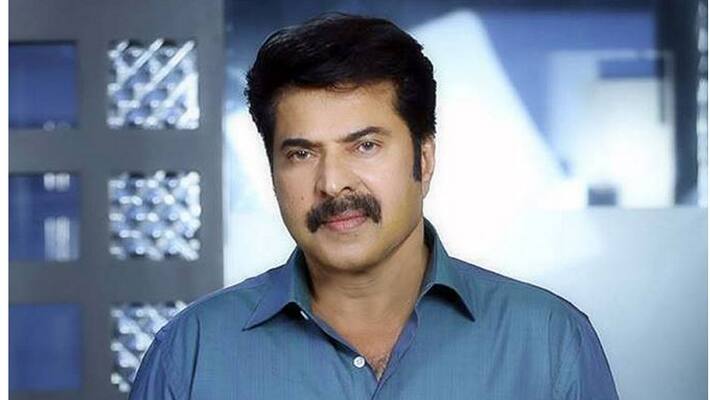 Ace actor Mammootty's new role is sure to touch everyone, for he is dealing with a universal subject - water.  
As the unprecedented summer continues to take a toll on Kerala, the actor has taken a resolve to find a lasting solution to water woes. He launched  Your Own Water,  an ambitious project to make the state self-dependent on drinking water availability. 
With the cooperation of district administration in Ernakulam, the project aims to make every household self-sufficient to meet its water needs. For the general public, water kiosks and marquees will be installed at traffic signals as part of the project. It also plans to rejuvenate water bodies and initiate steps for water conservation for long-term benefit. 
Last Updated Mar 31, 2018, 6:47 PM IST