Bengaluru: The city that inspired Malgudi Days
It was from the bylanes of Bengaluru inspiration for Malgudi Days was born.
Bylanes in Malleshwaran, Jayanagar, Chamrajpet and Basavangudi

R.K. Narayan's popular book Malgudi Days is filled with the adventures,trials and tribulations of the residents of the tiny town, and all of that was brought alive by popular Kannada director Shankar Nag for his television series. However, do you know most the places, shown in the television series were inspired from places in Bengaluru itself.
From markets to old houses in Malgudi were drawn from inspirations found in Bengaluru bylanes. Many of such locations such as Old market, Railway Station, Kadu Malleswara Temple, old houses in Basavangudi which have existed for centuries bring back memories of the bygone days.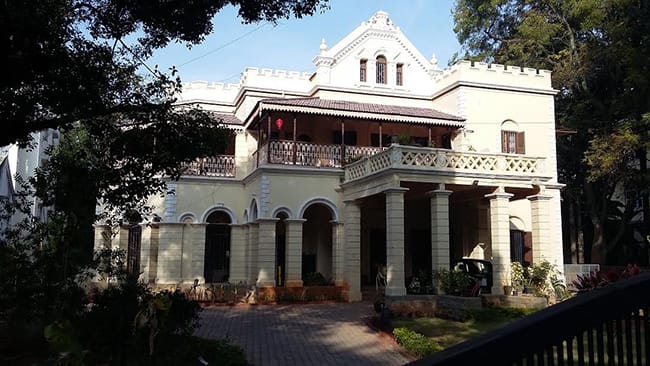 MR Narendra, a septuagenarian from Basavangudi's 109 years old home says, the city was pensioner's paradise in real sense till 1970, and old homes and bylanes in Malleshwaran, Jayanagar, Chamrajpet and  Basavangudi were all inspirational factors for many storytellers, teleserial makers and filmmakers. 
"Although house shown in film is a sense of pride for few but I have not allowed anyone to step to make film out of my house. There is lot of sentimental value. My grandfather constructed this house in 1900. I will not get attracted to real estate's offer,"said Narendra.
As his house has become a centre of attraction among many tourists and youngsters, he allows them to come and have an experience the charm of the old Bengaluru.

Mansoor Ali, a founder of a walk venture, which takes tourists around old Bengaluru bylanes on weekends says, many do not know what will happen when Malleswaram and Basavangudi is mixed. It becomes 'Malgudi, he  says with a laugh.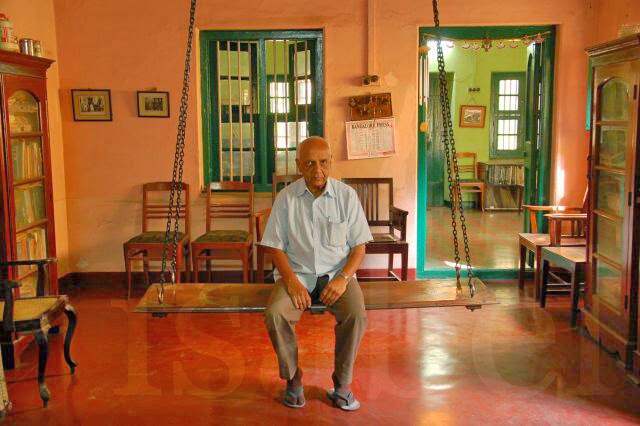 "When you watch Malgudi Days, a fiction story made by Shankarnag for which RK Lakshman famous cartoonists made fantastic sketches. The cartoonist drew inspiration from these places several decades ago. Now we take tourists and youngsters who show keen interest in knowing old Bangalore are taken to such homes and places in Basavangudi, Mallewsaram tell them the historical relevance of few places,"said Ali.

Apart from Bengaluru old places in Mysuru, and Shivamogga are other locations which tourists prefer.

Through this walk venture one gets to know the 80-year-old house 'Panchavati' belonging to Professor Sir CV Raman, Nobel Prize winner. The house is situated at Sampige Road in  Malleswaram. After his death this property was taken care by Raman Research Institute. Little ahead one would find another 80-year-old house belonging Yaragudipati Varada Rao, who directed Kannada's first talking picture, Sathi Sulochana in 1934. Rao is father of actress Lakshmi  who played the role of Anglo-Indian lady in Hindi film Julie.

This house is taken care by his grandson and it is rented for film shooting.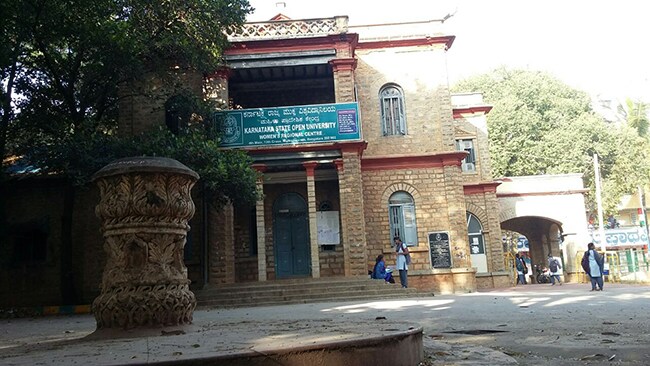 In the surrounding, there is Government Pre-University college in Malleswaram 13th cross. Earlier HV Nanjundaiah, a retired Judge and philanthropist lived here. He donated it to government to make this place as educational institute for girls.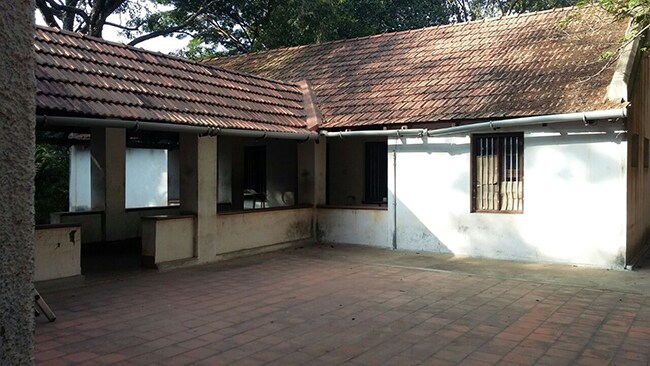 Many owners and caretakers of the house say, this Bengaluru which was nothing short of scenic beauty shown in Malgudi was best in all season as there was less temperature, full of trees old houses and markers and plenty of playgrounds. "The  transition is from pensioners paradise to city of stress and torture, pollution, traffic and increasing crimes have robbed the peace of City and this is by and large post the IT boom,"said Narendra.
Last Updated Mar 31, 2018, 6:56 PM IST