Malayali director booked for ripping off actress's clothes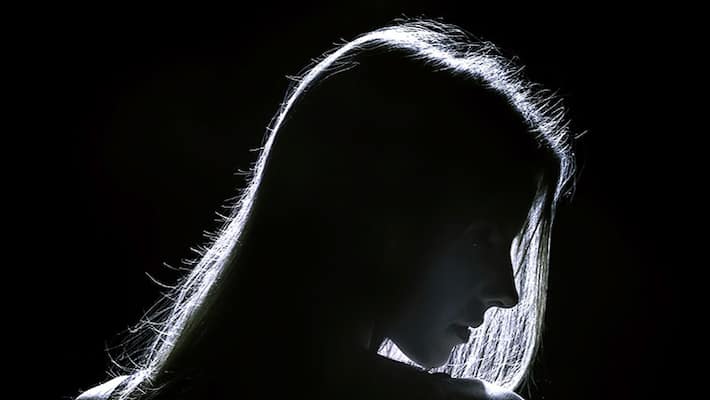 An actress in Kerala has filed a police complaint against director Snehajith for ripping her clothes off in front of the crew while filming of Daivam Sakshi in Thoduphuzha region of Kerala.
As reported by ManormaOnline, the actress alleged that the director did not mention about the stripping scene when she read the script earlier. The case was first filed in the Women's Cell of the Thodupuzha police station followed by which the Kaliyaar police filed a case. 
Last Updated Mar 31, 2018, 6:39 PM IST