Young Kerala writer beaten up for 'insulting god'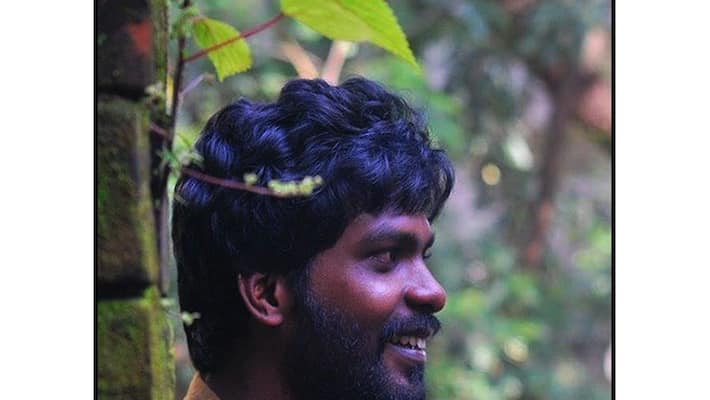 P Jimshar, a budding writer from Thrissur, whose collection of stories titled 'Padachonte Chithrapradarshanam,' (The Creator's Painting Exhibition) is awaiting official release, was targetted by unknown men on Sunday night. 'How dare you write a book with God's name as the title?' the attackers asked him before beating him up.  
The attack took place on Sunday night when Jimshar was returning home, after visiting his parents at Perumbilavu in Thrissur. The writer was waiting at a bus stop when a person approached him. Three more joined the stranger and started attacking him without any provocation. The gang fled when local people rushed to the spot after hearing Jimshar's cries. 
Jimshar was taken to a nearby hospital by his friends and family. His friends alleged that the attack seemed to be a pre-planned one and said that the writer had been receiving threats from various sources for his book. 
Jimsaar's family said the writer had complained of getting warnings through Whatsapp after he put the cover page of the book as his Whatsapp DP. His friends had also circulated the invitation for the book release function on various social media platforms. The writer has lodged a complaint with the police.  
Meanwhile, Jimshar is receiving wide-spread support from social media users and a campaign has been launched in solidarity with the writer. 
The crude attack was widely condemned as it was brought back horrific memories of the infamous hand chopping case of a college professor at Ernakulam. The right hand of TJ Joseph was sliced off by religious extremists after he allegedly insulted Prophet Mohammed in a question paper in 2010. The college teacher paid a big price for quoting an anecdote from a book. 
Last Updated Mar 31, 2018, 6:32 PM IST